Germany: All Good Things Eventually Come To An End
Despite the messy and chaotic vaccination programme, Germany's economy is holding up relatively well, benefiting from better vaccination rollouts than in other parts of the world. Expect the German economy to grow by around 4% this year and in 2022.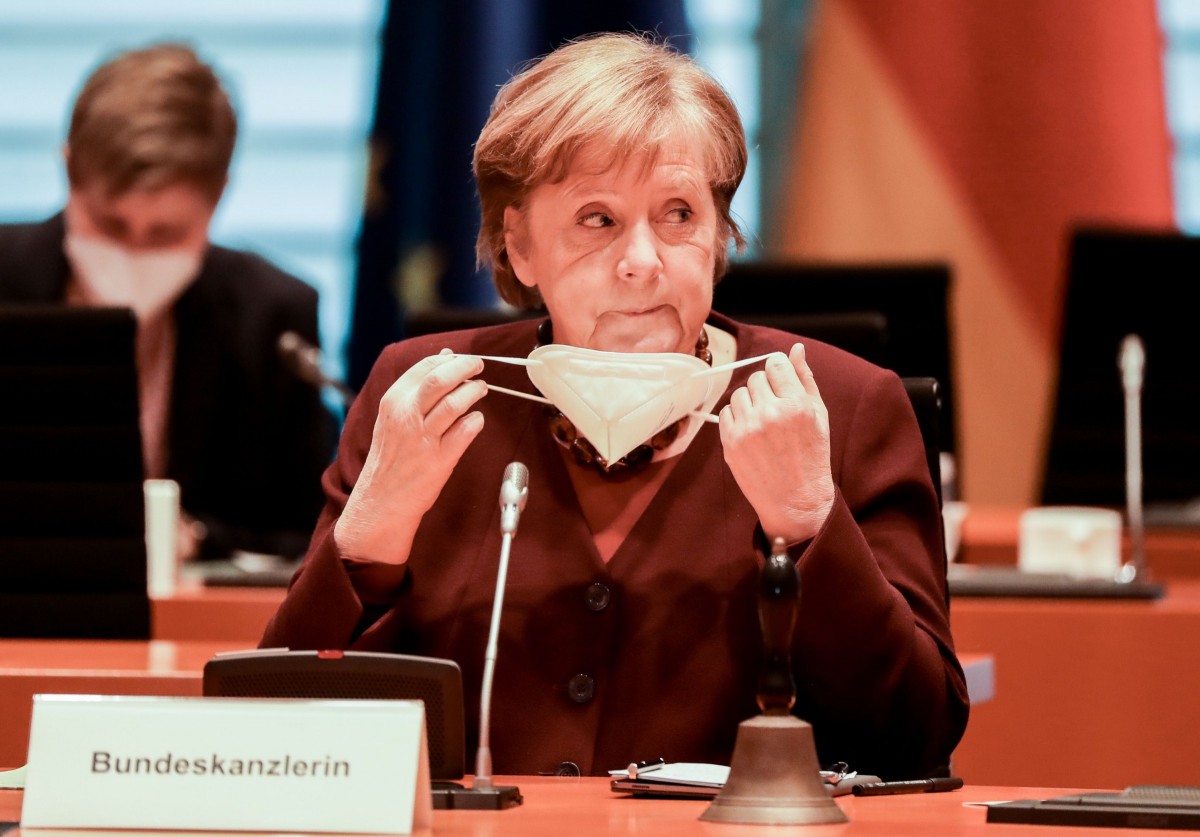 The Germany Chancellor, Angela Merkel
Germany and Germans are well-known for being organised, well structured and solid. These characteristics helped to get the country and the economy through the first phase of the pandemic relatively smoothly. The impressive U-turn on fiscal policy prepared the ground for what was supposed to be a stronger and swifter recovery than most other countries.
However, the second phase of the crisis has shown the other side of the Germany economy - the one that lacks flexibility and digitalisation - both of which are holding back the vaccination programme.
If you're wondering what happened to the good old German characteristics? Well, all good things eventually come to an end.
Strong manufacturing
At the end of 2020, industrial production, exports and the construction sector prevented the entire economy from falling into contraction. The often-criticised growth drivers - industry and exports, benefited significantly from strong demand from Asia and China.
As the service industry continued to suffer from lockdowns and social distancing measures, the manufacturing sector was hardly hit by the second lockdown, and this divergence started last summer.
The nature of 'smart lockdowns' is clearly one important driver. While many parts of the German manufacturing sector voluntarily closed down during the first lockdown, also driven by severe supply chain disruptions, factories remained open during the second lockdown. Also, don't forget the German manufacturing sector seems to have benefited a lot from the strong and continuing recovery of the Chinese economy, however, there is a distinction between cyclical and structural rebound. In our view, the strong industrial performance since the summer is cyclical and not so much a structural rebound.
Disclaimer: This publication has been prepared by ING solely for information purposes irrespective of a particular user's means, financial situation or investment objectives. The information ...
more