German Labour Market Starts To Leave The Crisis Behind
The best May performance of the labour market since 2012 provides more evidence of the economy's rebound.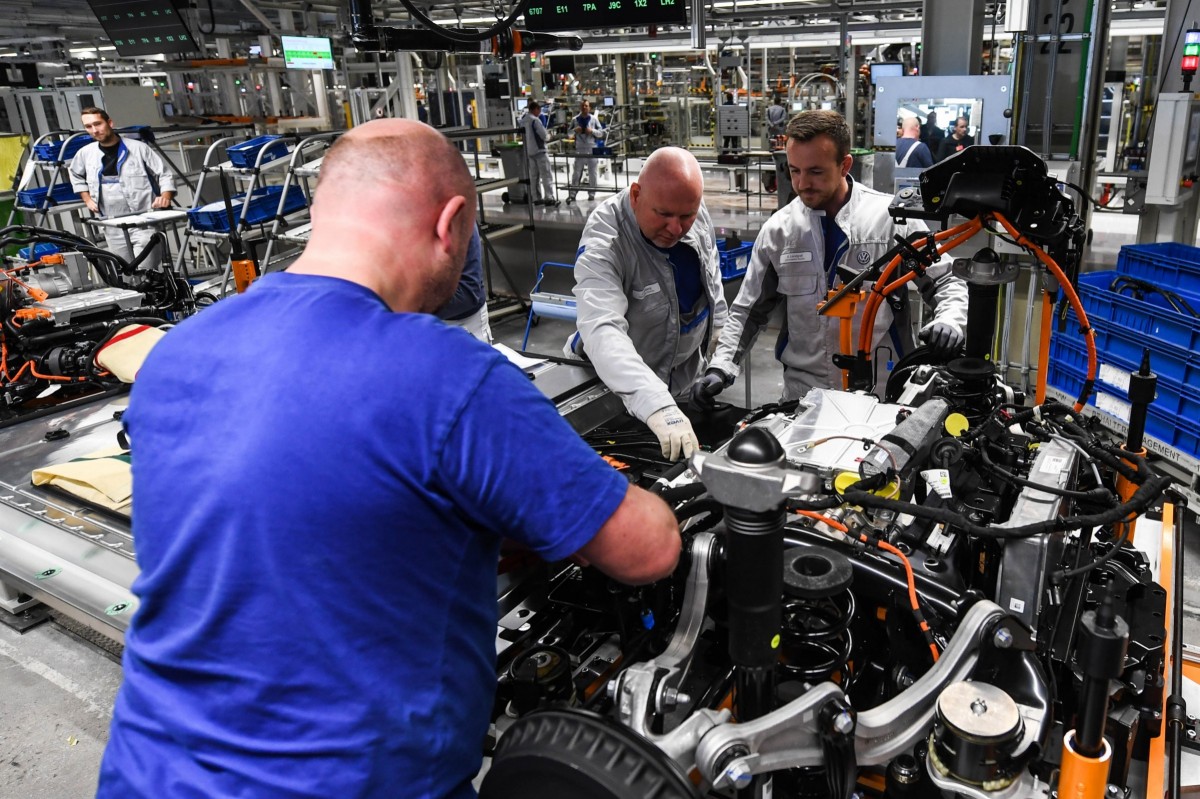 German unemployment dropped by 84,000 in May, lowering the number of unemployed to 2.687 million.
The seasonally-adjusted unemployment rate remained unchanged at 6.0%. This is not only the lowest unemployment number since April last year but also the best performance of the German labour market in May since 2012.
But before getting too carried away by this encouraging strong labour market performance, don't forget that since the start of the crisis headline unemployment data has to be taken not only with a pinch but a big spoon of salt. The real impact of the crisis on the labour market can be found in short-time work schemes.
According to the German labour agency, there are still some 2.6 million in short-time work, even though the number of new applications has dropped significantly to 96000 in May. Interestingly and according to media reports, short-term work schemes are no longer being used to exclusively tackle the fallout from the crisis but also as a result of increasing supply chain disruption, particularly in the German automotive industry.
Looking ahead, for the German labour market, the worst seems to be over. Employment expectations in the manufacturing industry have started to improve for almost a year. And since March, recruitment plans in the services sector finally also started to pick up. However, despite this brightening outlook, the German labour market is still facing two substantial risks: rising bankruptcies and an end of government support schemes. While there is very little the government can do to avoid bankruptcies from increasing, the latest decision to once again extend some elements and conditions of short-term work schemes to at least September illustrates that the government will do its best to prevent unemployment accelerating in an election year.
Let's not forget that the labour market is a lagging, not a leading indicator. In this regards, the May improvement is welcome news. With a further reopening of the economy over the summer, the labour market should continue to improve. Even if the high number of short-time workers is a good reminder of potential risks going forward, today's numbers suggest that the labour market is gradually leaving the crisis behind.
Disclaimer: This publication has been prepared by ING solely for information purposes irrespective of a particular user's means, financial situation or investment objectives. The information ...
more