Gazprom Blasts $7.6BN Polish Antitrust Fine On NS2 Pipeline As Move To Kill It "By All Means"
Polish authorities have fined Russia's Gazprom a whopping and unprecedented $7.6 billion (or 6.5 billion euros) for constructing the controversial Nord Stream 2 pipeline to Germany.
While Poland anti-trust authorities have claimed Nord Stream 2 is fundamentally a politically motivated attempt to punish Polish consumers while increasing European dependence on Russian imports, Germany has stood by the project even amid the Navalny poisoning affair which has strained its relations with Russia over the past month.
Poland's Office of Competition and Consumer Protection decision seeks to legally force the six companies jointly building and financing the project to cancel their contracts, despite the gas pipeline being in its final phase of development. This includes European investors OMV, Wintershall, Engie, Shell, and Uniper.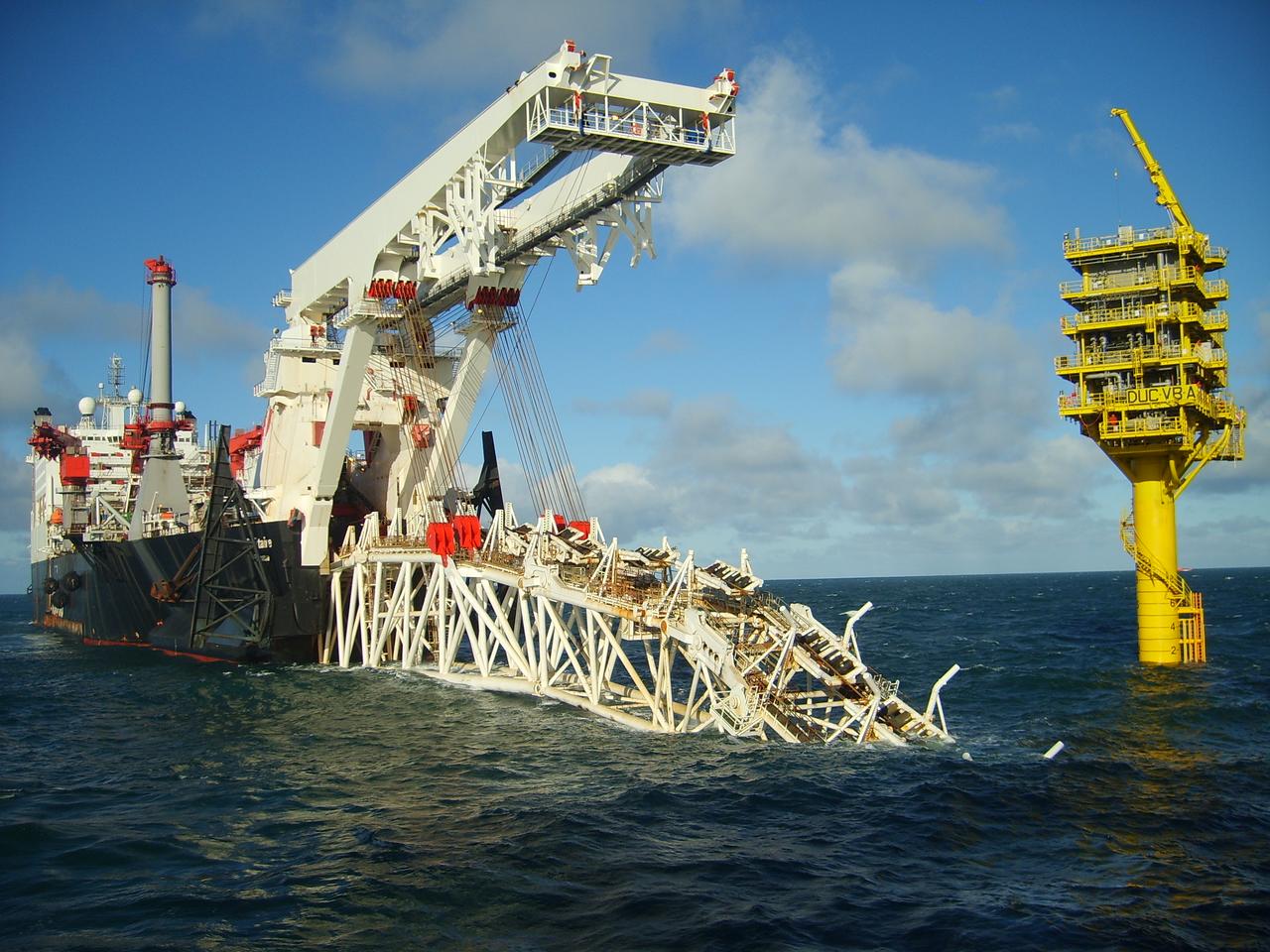 NS2 pipeline construction in the Baltic, file image.
"Carrying out the project is tantamount to breaking the rules of law and of fair competition that will lead to an increased dependence of gas recipients on the internal market on one supplier - Gazprom," the Polish antitrust office said.
It charged that if allowed to go live it will result in "serious consequences for Poland's and the EU's economy," by restricting the range of supplies while inevitably increasing gas prices for consumers.
But no doubt defenders of NS2 also see this as part of Washington's broader war on the project, which has included past sanctions on executive heads of European companies involved, given recent deepening US military ties to Poland.
State-owned Gazprom meanwhile has denounced the "unprecedented fine" as unlawful and unjustified. The fine's "unprecedented amount evidences the decision to oppose implementation of the Nord Stream 2 project by all means," the statement said, according to TASS.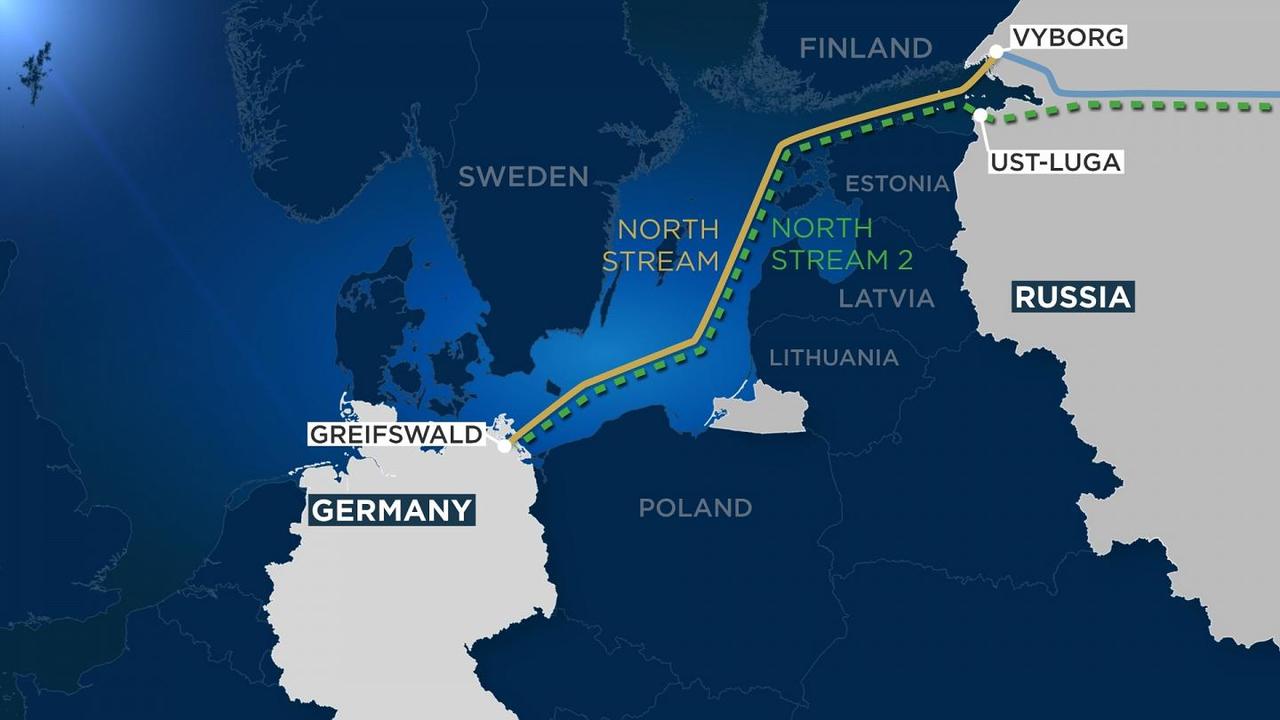 Gazprom said flatly the project "did not breach anti-monopoly laws of Poland," while Kremlin spokesperson Dmitry Peskov separately underscored Gazprom would "do everything that is possible" to legally oppose the decision.
This will include counter-actions to get the Polish decision blocked, while the Kremlin warned this could have a lasting negative impact on Russian-Polish relations. Of recently strained relations with Poland, "Peskov noted that they can hardly be called thriving and it can hardly be assumed that something could spoil them even more," TASS reported.
Disclaimer: Copyright ©2009-2020 ZeroHedge.com/ABC Media, LTD; All Rights Reserved. Zero Hedge is intended for Mature Audiences. Familiarize yourself with our legal and use policies every ...
more