France: Stable Consumption Before New Restrictions
Household consumption of goods in France remained stable in February, despite the shift in the sales period. A deterioration is expected in March and April as restrictions are tightened. But we think the bulk of the recovery is expected to occur in the second half of 2021 and into 2022.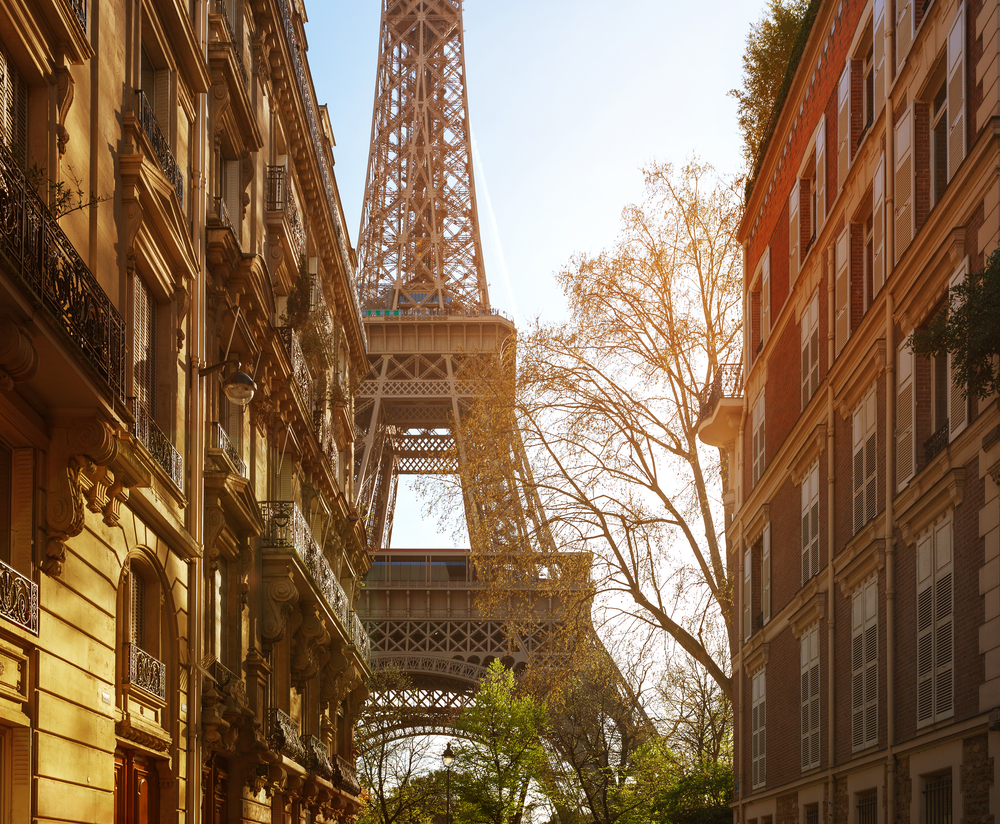 Source: Shutterstock
Stable consumption of goods
In France, the volume of household consumption of goods remained stable in February compared to January.
The French bought more manufactured goods (+3.4% mom) but less energy (-3.1%) and food (-2.2%). The increase in spending on manufactured goods is partly due to the shift in the sales period (from 20 January to 2 March when they usually occur in January), which boosted spending on clothing, textiles, and household equipment. In February 2021, spending on goods is almost (-0.1%) of its pre-crisis level, i.e. the level prevailing in February 2020.
However, this data doesn't account for the consumption of services by households, which represents more or less half of the consumption basket. Consumption of services is still very much affected by restricted mobility measures and has probably changed very little since the second lockdown last November.
As a result, while consumption of goods has returned to their pre-crisis levels, total household consumption is still a long way off, probably between 5 and 8% below the end-2019 level.
A deterioration is to be expected, before a dynamic recovery
By stabilizing between January and February, the goods consumption data reinforces our forecast of stable economic activity in the first two months of 1Q21. However, goods consumption is expected to weaken in March as health restrictions have been gradually tightened.
After a series of targeted measures (weekend lockdowns in certain cities, closure of large shopping centers), a new lockdown was implemented on 20 March in a large part of France, which will weigh on the consumption of goods. As the measures also cover the month of April, consumption is expected to remain depressed in early Q2.
Disclosure: This publication has been prepared by the Economic and Financial Analysis Division of ING Bank N.V. ("ING") solely for information purposes without regard to any ...
more