France: GDP Falls Less Sharply Than Expected
French GDP, posting -1.3% QoQ, fell by less than expected in the fourth quarter, despite the lockdown. The big question now is whether France will manage to avoid a second recession in 15 months. Given the current health situation, another recession looks all but certain.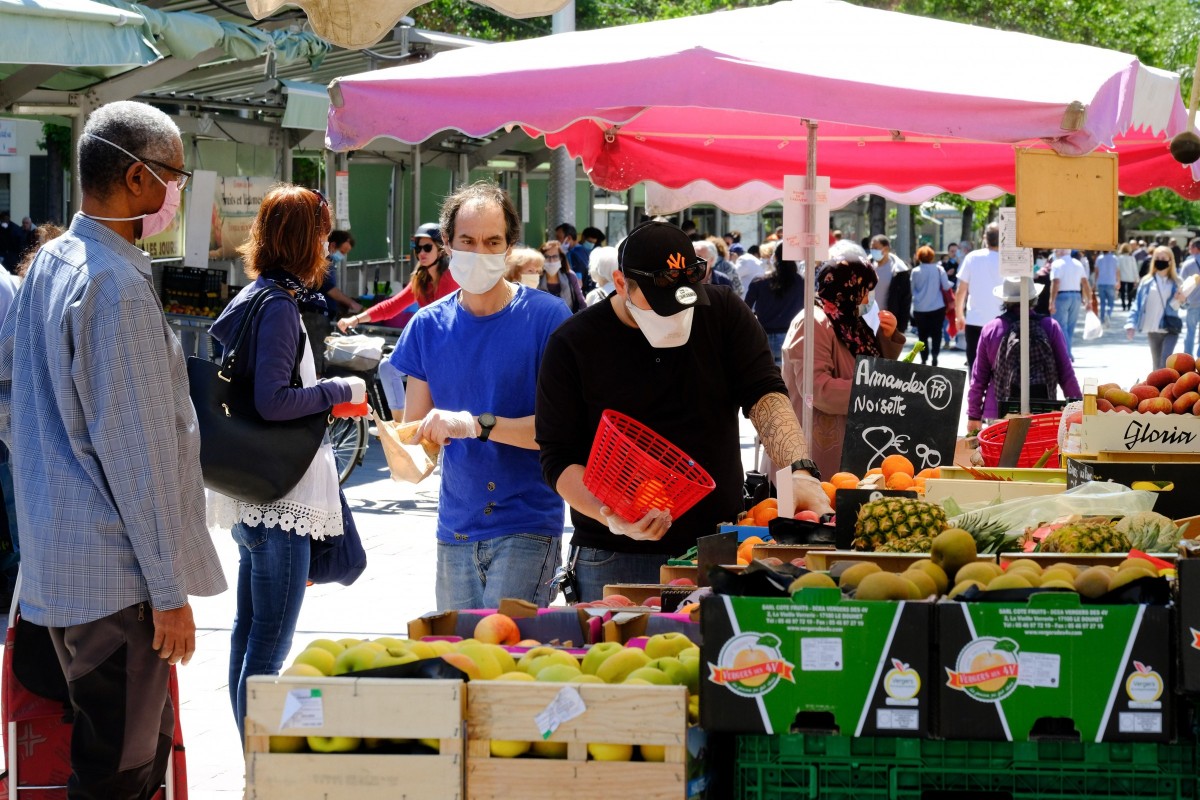 A decrease, but not as much as expected
A big surprise for the French GDP. According to INSEE, GDP fell by 1.3% QoQ in the fourth quarter of 2020, after the slightly revised increase of 18.5% in the third quarter. If the lockdown in November and the curfew implemented in October and December have weighed on economic activity, the decrease in GDP is much less than that expected by consensus (-4% QoQ), but also that estimated by the INSEE itself, the Bank of France and the government. The monthly activity indicators all seem to have overestimated the decline in activity caused by the restrictive measures in the fourth quarter. Compared to the fourth quarter of 2019, French GDP fell by 5%.
Over 2020 as a whole, the average fall in GDP, therefore, stands at 8.3%, compared with a previous estimate of 9%. This decline is dramatic, and France is probably below the average for the eurozone, but the loss of activity over the year was ultimately less than expected. This allows us to start 2021 with a less significant negative base effect, which will lead, paradoxically, to an upward revision to the outlook for 2021, despite the deterioration in the health context.
In the fourth quarter, the decline in activity was, in the proportions expected, mainly caused by a drop in household consumption (-5.4% QoQ in Q4 compared with +18.2% in Q3). Household consumption is now much further away from its pre-crisis level (-6.8% compared with Q4 2019) than at the end of the third quarter (-1.1%).
The pleasant surprise comes from business investment, which held up very well, increasing by 2.4% over the quarter compared with 24% in the third quarter. Over one year, the fall in gross capital formation is only 3.2%, thus less than the fall in GDP. This data alone shows how different the current crisis is from all previous crises. Usually, during a crisis, investment is the first variable of adjustment for companies and tends to fall much more than GDP. The crisis of 2020 did not lead to this phenomenon, probably because companies started the year in relatively good financial health and the credit channel did not dry up, unlike in 2008-2009.
Disclaimer: This publication has been prepared by ING solely for information purposes irrespective of a particular user's means, financial situation or investment objectives. The information ...
more