Facebook Vs. Australia, Who Wins The Debate?
Australia cracked down on Facebook and Facebook struck back. Here's a recap what happened.
Australia Cracks Down on Big Tech
Australia passed a law that would force advertising giants such as Facebook and Google to pay media companies for monetizing their news content when it's posted to their social media platforms.
Facebook responded with an Overly Broad Content Block.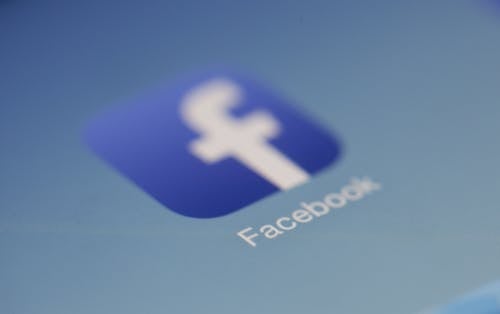 Last month Google also threatened to close its search engine in Australia if the law isn't amended. But it's Facebook that screwed its courage to the sticking place and flipped the chaos switch first.
The collateral damage was interesting.
Me to Facebook: Is the Bureau of Meteorology considered an Australian news publisher or was it mistakenly blocked?
Facebook spox: It is not – we are working to reverse this. pic.twitter.com/S8aSSIprdi

— Queenie Wong (@QWongSJ) February 17, 2021
In the wake of Facebook's unilateral censorship of all sorts of Facebook pages, parliamentarians in the country accused the tech giant of "an assault on a sovereign nation".
The Debate
If the tech giant was hoping to kick off a wider debate about the merits of Australia's (controversial) plan to make tech pay for news (including in its current guise, for links to news — not just snippets of content, as under the EU's recent copyright reform expansion of neighbouring rights for news) — Facebook has certainly succeeded in grabbing global eyeballs by blocking regional access to vast swathes of useful, factual information.

However, Facebook's blunt action has also attracted criticism that it's putting business interests before human rights — given it's shuttering users' ability to find what might be vital information, such as from hospitals and government departments, in the middle of a pandemic.