Eurozone: The Underachiever
The sluggish pace of the vaccination campaign continues to jeopardise the eurozone recovery, though stronger manufacturing and construction activity are limiting the damage. Inflation is moving up and is likely to top 2% in the summer, albeit temporarily. Meanwhile, the European Central Bank is trying to prevent too much steepening of the yield curve.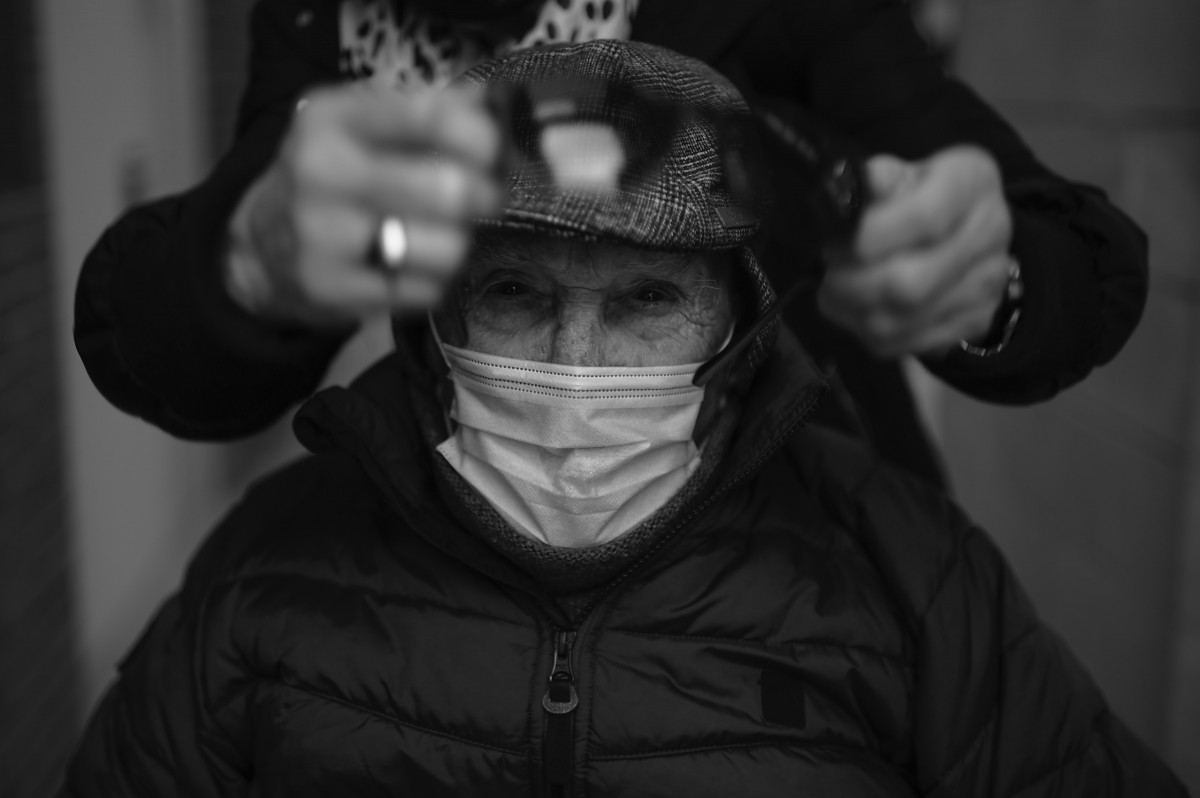 Source: Shutterstock An elderly lady leaves after receiving a Pfizer vaccine during a COVID-19 vaccination campaign in Pamplona, northern Spain
Sluggish vaccination campaign
At the risk of sounding like doomsdayers, we, unfortunately, have to repeat that the sluggish pace of vaccination continues to jeopardise the recovery in the eurozone. At the end of February, less than 5% of the population in the eurozone had received at least one dose of one of the vaccines. With Johnson & Johnson most probably able to step into the game from April onwards, supply constraints will ease, but the vaccination process also needs an urgent makeover in many countries if herd immunity is to be reached over the course of this year. This also explains why most eurozone countries have already announced that they will keep lockdown measures in place at least until the second half of March and probably even longer.
Industry and construction save the day
That said, eurozone companies are getting better at coping with the lockdown measures. While services are still heavily affected by the restrictions, both construction and industry are increasingly compensating for this. On the back of swelling order books, helped by the recovery in the rest of the world, confidence in industry rose in February to the highest level since May 2019. And while the first quarter is still likely to show a small contraction, a gradual reopening of the economy from the second quarter onwards should allow recovery to take hold. Vaccinations probably won't be advanced enough to see a normal tourism season this year, but we still think the eurozone should manage to grow by 3.8% in 2021, followed by 3.5% in 2022 on the back of some decline in the savings ratio. Bear in mind that even then, the pre-crisis GDP level will only be reached by the end of 2022, about one year later than in the US.
Disclaimer: This publication has been prepared by ING solely for information purposes irrespective of a particular user's means, financial situation or investment objectives. The information does ...
more