Eurozone: The Great Inflation Reshuffle
The return of inflation could be one of the biggest surprises in 2021. For the first time since October 2018, headline inflation could actually hit 2% in the third quarter. However, don't be afraid: hyperinflation is not waiting around the corner.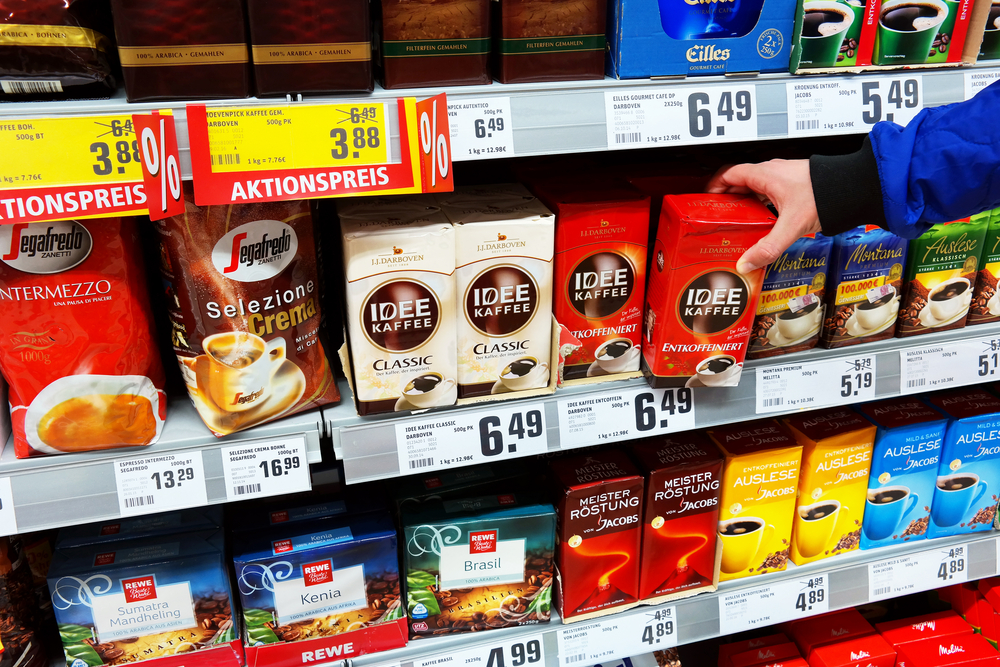 Inflation could become a surprise theme of 2021
With negative inflation rates, continuing lockdowns, and gradual economic recovery, the consensus expectation has long been for inflation to be muted this year. In its December staff projections, the European Central Bank forecast a gradual increase in eurozone headline inflation from 0.3% in 1Q to 1.5% in 4Q. While the ECB has developed an impressive track record in overestimating future inflation rates, we would argue that 2021 could be the first year in a long while that inflation will actually outperform the ECB's own expectations.
Headline inflation in the eurozone has been negative since August last year, stirring fears of yet another deflationary spiral and concern that the ECB will have a very hard time ever returning inflation to target. However, a closer look shows that falling inflation rates since January have mainly been the result of one-off factors like the temporary German VAT reduction, lower energy prices, and the negative impact from social distancing and lockdowns on certain sectors and prices. All these factors together pushed headline inflation some two percentage points lower in the second half of 2020.
Inflation at constant taxes has been 0.6% higher since the German VAT cut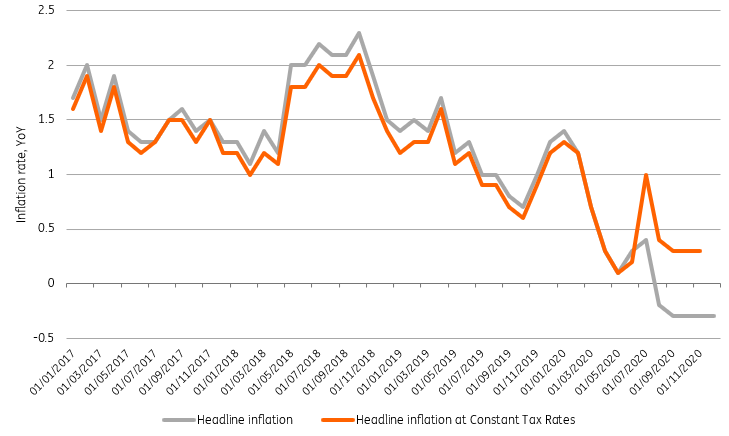 Source: Eurostat
More generally speaking, the lockdown measures across the eurozone complicate the proper measuring of inflation, as some services are simply not available. The pandemic has also (temporarily) changed lifestyle and spending patterns - changes that are not reflected in the composition of the price index. This makes the current estimate of inflation more uncertain and causes an increased risk of higher (or lower) inflation than currently reported.
Disclaimer: This publication has been prepared by ING solely for information purposes irrespective of a particular user's means, financial situation or investment objectives. The information ...
more