Eurozone Retail Sales Improve Modestly But The Big Surge Is Yet To Come
Despite the improvement in Eurozone retail sales, the big rebound is yet to come in the months ahead, as non-essential retail stores are still closed in many countries. As consumers show decreasing signs of caution, consumption seems set for a reopening rebound.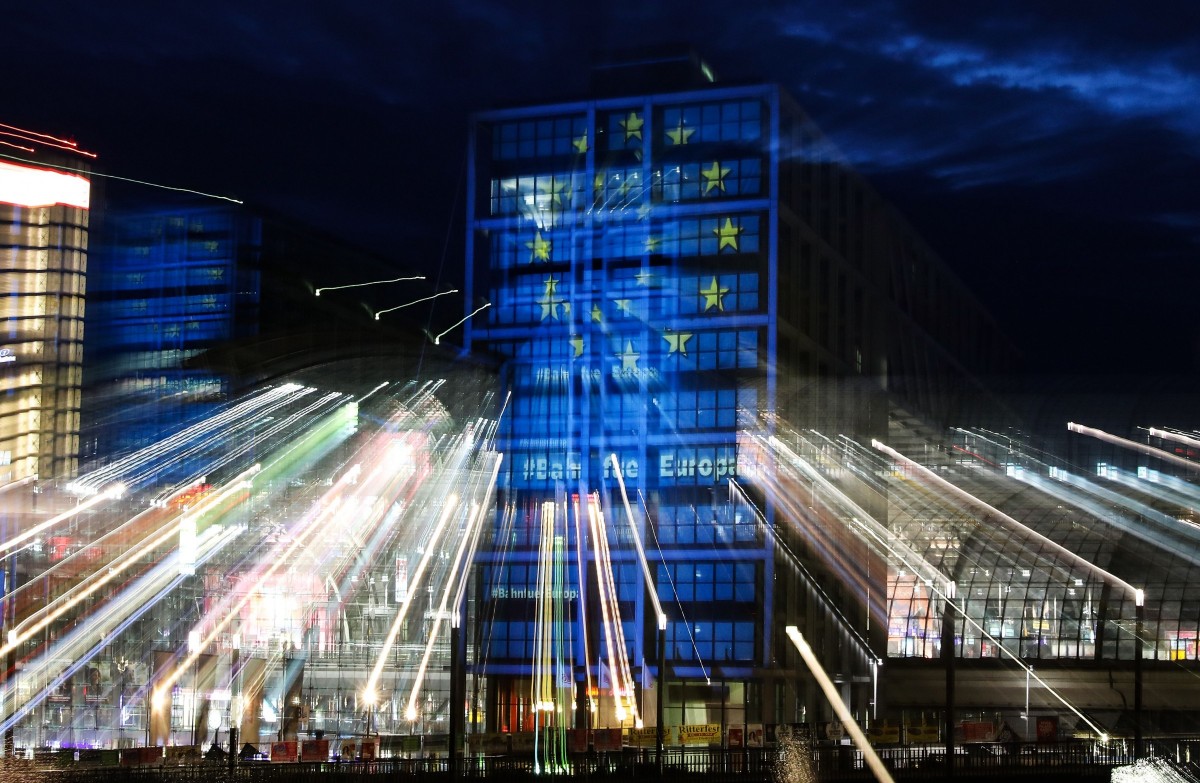 The February increase in Eurozone retail sales was seen in most countries but driven by boosts thanks to easing relief measures. However, they are still below the 6% level seen in October 2020.
Given that Italy saw restrictions ease in February, helped the 8.4% increase in sales while the Netherlands allowed in-store pickups of online orders from mid-February, which resulted in a 5.4% increase for the month. Overall, levels of sales remain subdued at the moment, but this is mainly because substantial restrictions are still in place.
The big question is whether eurozone consumers are eager to consume when the economy reopens. With involuntary savings built up substantially over the course of last year, there is significant potential for a rebound. As we inch closer to the easing of restrictive measures, things are looking good for a consumption recovery. The immediate positive response in sales to the easing of mobility measures is a positive sign, which is also confirmed by survey data.
Consumer confidence has been increasing, including a strong recovery of people indicating that they are looking to make major purchases in the months ahead, which should bode well for a strong 2021 GDP recovery.
Disclaimer: This publication has been prepared by the Economic and Financial Analysis Division of ING Bank N.V. ("ING") solely for information purposes without regard to any ...
more