Eurozone Retail Sales Fall More Than Expected In April
April retail sales dropped by 3.1%, in part due to stricter lockdown measures in some countries. Sales are on a volatile ride at the moment, but all signs point toward a stronger recovery for the rest of the second quarter.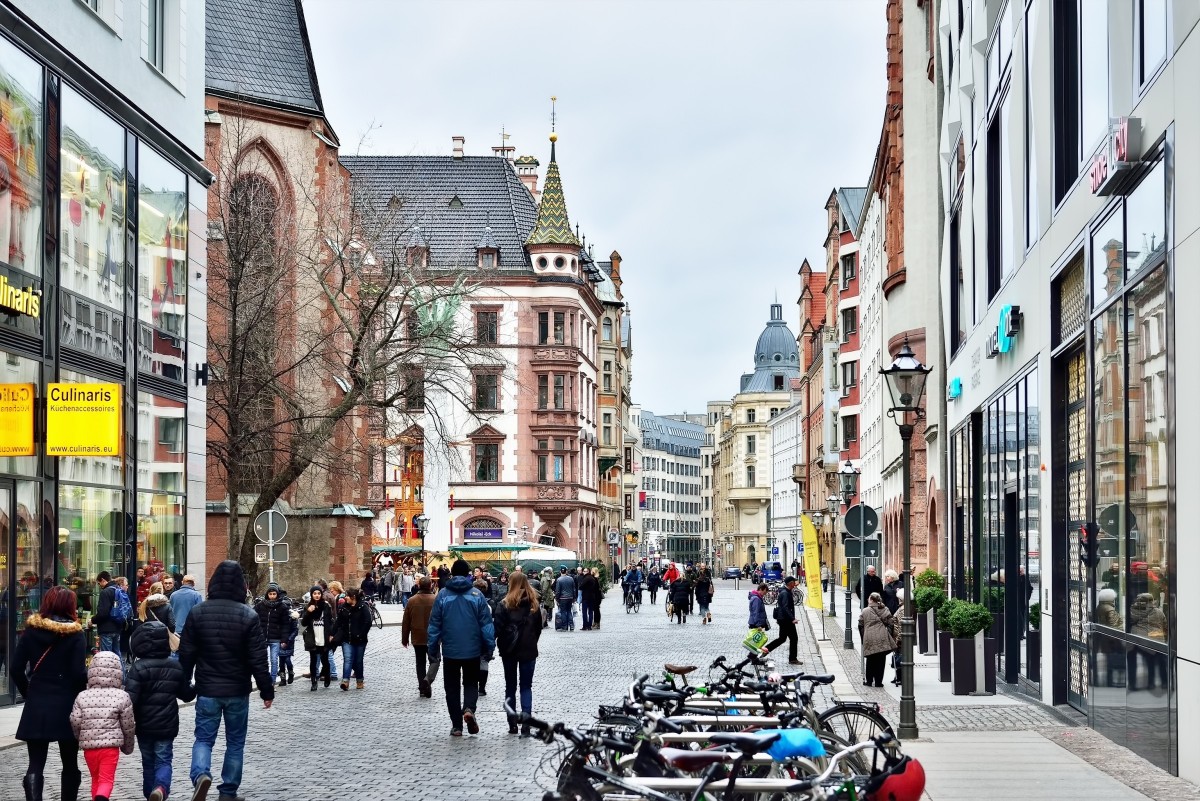 While March saw a cautious easing of restrictive measures for retail, April again saw a return of stricter lockdowns. Italy and France suffered from shop closings, which caused French sales to fall by 6% month-on-month. Other countries saw declines from the March peak as the surge in reopening demand was too high to continue into April.
The weakest retail sales figures came in January during the second wave, after which sales grew markedly. March was well above pre-pandemic levels again, which leads to a favorable carryover from the first quarter. Even with weaker April sales, we can still expect quarterly growth in retail sales to be very strong, as May saw a further easing of restrictions, boosting the GDP recovery in the second quarter.
This is unlikely to be the end of the reopening retail rebound. Consumers are keen to spend and unemployment has continued to decline over the course of the second wave. Add the extra accumulated savings from last year to that and this gives a solid outlook for the retail sector for the months ahead, which underpins a strong consumption rebound.
Disclaimer: This publication has been prepared by the Economic and Financial Analysis Division of ING Bank N.V. ("ING") solely for information purposes without regard to any ...
more