Eurozone: Reopening Inflation Will Add To ECB's Worries
Price categories affected by social distancing are already turning a corner. With a reopening of economies, higher prices in sectors hit by social distancing and lockdowns will add to this year's inflationary pressure in the eurozone.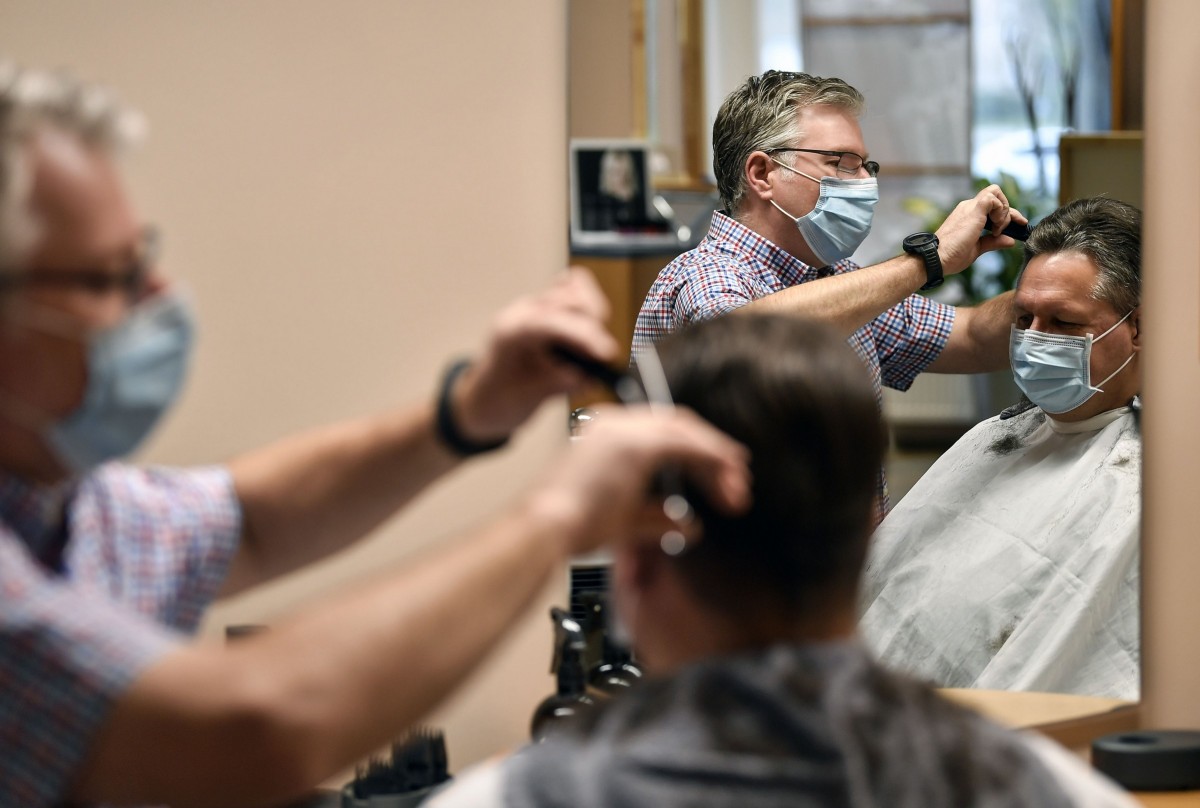 Social distancing inflation starts to turn
Inflation has been distorted in all sorts of ways due to the coronavirus crisis. Think of oil price swings, supply chain distortions, unavailable prices for goods and services due to lockdowns and also the impact from social distancing. Over the course of 2020, price categories that were affected by most social distancing measures, such as accommodation, package holidays and transport, saw prices fall on average. This pushed down headline inflation substantially. The contribution of these social distancing categories to headline inflation fell by 0.5% between December 2019 and October 2020, almost a third of the total drop for the same period.
But after falling prices from August until November, inflation related to social distancing services has now turned a corner. Most recently, our index – which we explain in more detail in this note - increased from 0.1% in December to 1.9% in January. This was thanks to strong improvements in transport and package holiday inflation turning less negative. Transport prices saw a jump in January, possibly on the back of losses made in 2020 and some pass-through of higher energy prices. Package holidays saw prices close to last year's levels, which could be related to improving demand as hopes for reopening increase, or simply the result of imputed price-setting by statisticians. Also, some of the negative base effects are fading already and more is to come once restrictions on the sectors involved are lifted. This adds to the temporary price pressures expected for 2021.
The jump would have been less pronounced if the weights for the index had not been changed though. The weights of the categories in the basket of goods and services that add up to headline inflation have changed substantially for 2021 on the back of consumption changes last year. Heavily affected by lockdowns, social distancing consumption has been much less than before, pushing down the weight in the total consumption basket. It also shifts the weights in our social distancing inflation index, making the weakest indicators less important. That adds significantly to the jump in January, although otherwise it would have still been substantial: from 0.1 in December to 0.7% in January under the old weightings.
Disclaimer: This publication has been prepared by ING solely for information purposes irrespective of a particular user's means, financial situation or investment objectives. The information does ...
more