Eurozone Labour Market: Historically Strong Ahead Of Inevitable Rise In Unemployment
The eurozone unemployment rate fell to 7.3% in February - the lowest rate since the start of the series in 1995. The question now is whether fiscal policy will be enough to limit the impact of COVID-19 on jobs.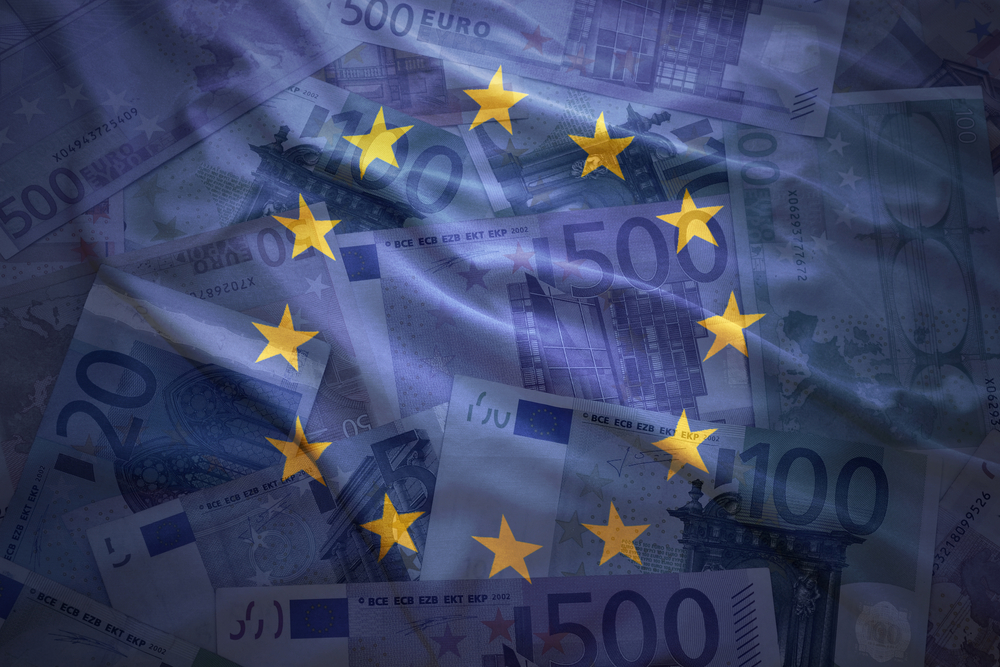 Source: Shutterstock
The unemployment rate dropped from 7.4 to 7.3% in February, with a decline of 88 thousand in the number of unemployed. Quite a decent number, given the high economic uncertainty and slow economic activity. Over the course of the recent expansion, the unemployment rate has fallen faster than many expected after the rise to above 12% in 2013, at the height of the euro crisis.
Modest wage growth kept labor attractive even as GDP growth remained sluggish over the past few years of recovery. This is likely the lowest rate seen for a while though, given the inevitable impact of the euro crisis.
As weekly initial jobless claims in the US showed last week – almost 3.3 million people filed for unemployment in a week – the impact of the eurozone lockdown measures on unemployment are likely to be potentially severe. The eurozone job market is more rigid than the one in the US though, thanks to automatic stabilizers and labor market regulation.
Retaining workers has been a key focal point of most eurozone countries in their fiscal measures to counter the economic fallout from the pandemic, which also helps to cushion the initial blow to employment.
Still, a rise in unemployment is inevitable. The real question is will policy be able to successfully limit the increase.
The information does not constitute investment recommendation, and nor is it investment, legal or tax advice or an offer or solicitation to purchase or sell any financial instrument. more