Eurozone Labor Shortages Unlikely To Become A Structural Problem Quickly
Labor shortage isn't such a big issue in the Eurozone, as is the case in the US, but as the economy re-opens in full force, this theme is likely to surface evermore. But over the medium term, we think a scenario of a slowly recovering jobs market is more likely to emerge than one with structural shortages.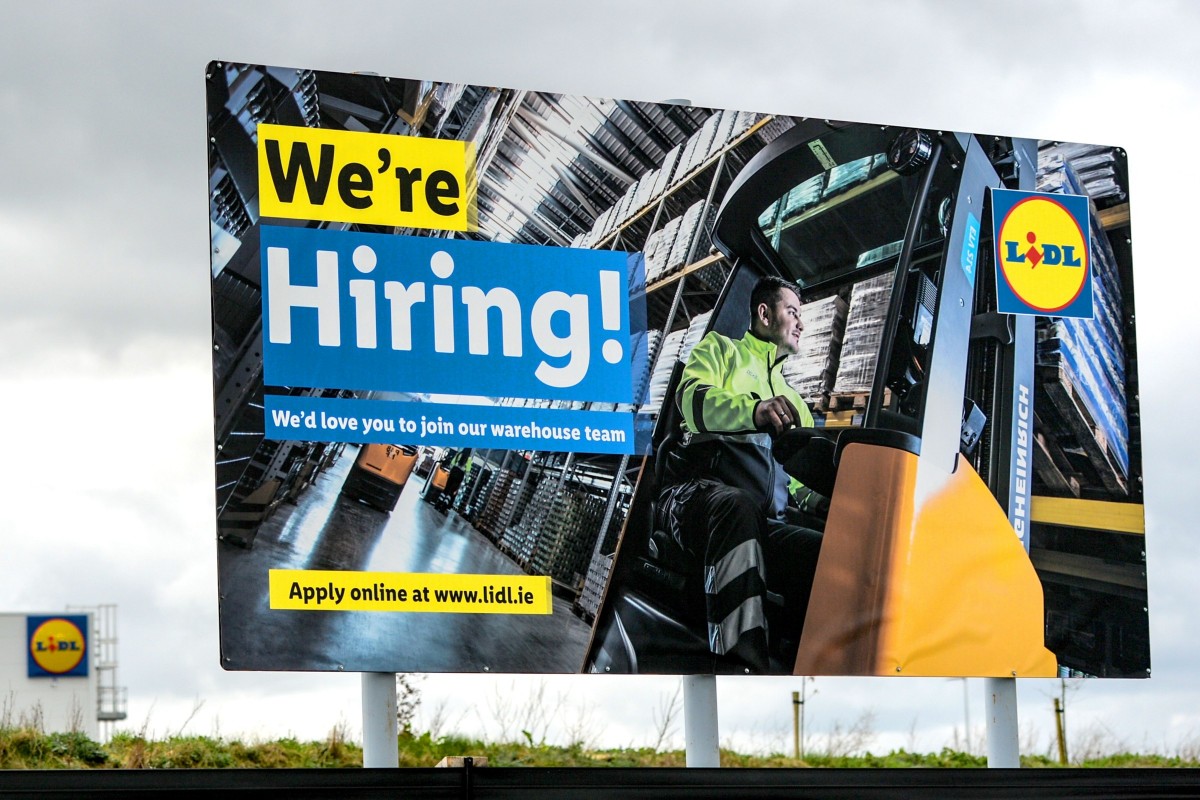 Unemployment is less than 8% but labour shortages are creeping higher
We've said it before, and we'll say it again - this crisis is not like others.
Despite the historic shock to GDP, unemployment in the Eurozone is now only 0.8 percentage points higher than the pre-pandemic low of 7.1%.
Over the course of the second wave of the pandemic, unemployment didn't increase and instead continued to fall from the highs seen in August 2020 when it was at 8.7%. At face value, this gives the impression that a tight labour market and strong wage growth could return sooner than expected, especially as businesses are reporting concerns about finding right workers. The number of businesses indicating labour availability is limiting production has increased up to about 12%, which is still below 2019 levels but historically quite high.
More labour shortage reported as unemployment begins to fall again
(Click on image to enlarge)

Source: Macrobond, ING Research
Eurozone furlough schemes still cover substantial part of employment
But this can be deceiving when forming a view on the labour market though.
Hours worked were still 6.5% below pre-pandemic levels in the first quarter, which is a much larger gap than what was seen during the financial crisis. The unemployment rate has remained as low as it is mainly because of furlough schemes, and its widespread use has radically changed the labour market impact of the GDP shock.
In the second wave, as unemployment continued to fall, we estimated that the percentage of employment covered by furlough schemes did not fall. So also in the very mild second wave labour market shock, furlough schemes mitigated unemployment impact. Data on furlough scheme take-up is lagged though and therefore latest developments are hard to monitor, but both in October 2020 and February 2021, we forecasted 6% of the number of employed in the eurozone were still subsidised by governments.
Disclaimer: This publication has been prepared by the Economic and Financial Analysis Division of ING Bank N.V. ("ING") solely for information purposes without regard to any ...
more