Eurozone Industrial Production Remains Strong Despite Second Wave
Eurozone industrial production surprised on the upside increasing by 2.1%, leaving production just -3.5% below pre-pandemic levels. But the winter uncertainty could well mean we see another drop in industrial output.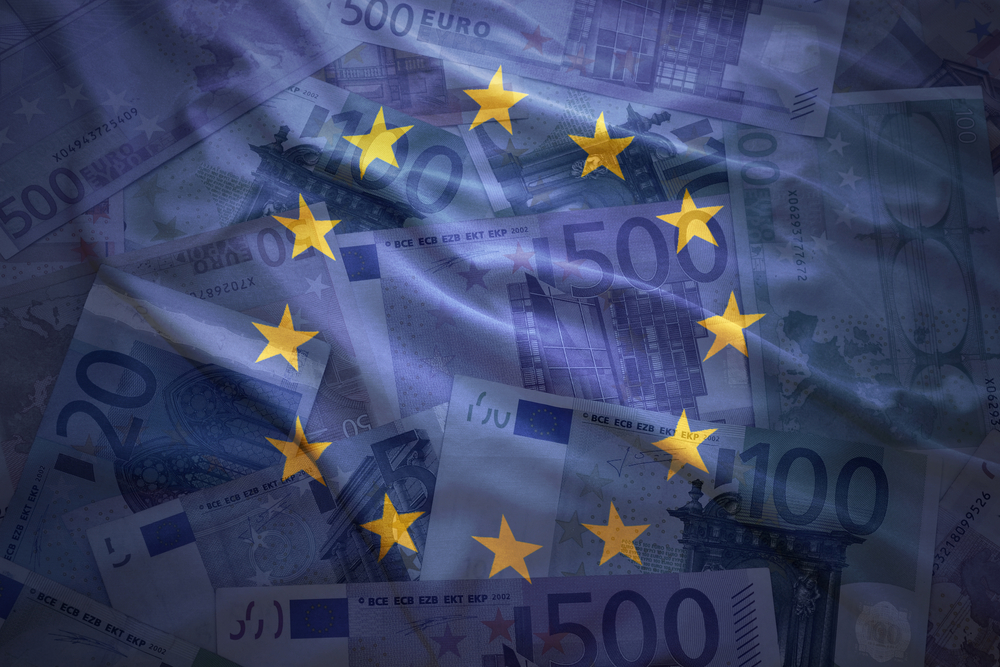 Source: Shutterstock
Data show that the eurozone industry remains immune to the impact of the second Covid-19 wave as industrial production for October increased by 2.1% month-on-month.
The increase in output was widespread, with all production categories increasing in comparison to September except for a stable reading for non-durable consumer goods. Capital goods production showed the largest increase at 2.6%, indicating that the large jumps in production seen at the start of the rebound have faded. Nevertheless, October growth accelerated compared to September, indicating that the recovery has legs.
For November, survey data indicates continued recovery of production as manufacturing PMI fell but stood well above 50 at 53.8. That corresponds to slowing but still strong growth as businesses indicate that new orders continue to come in despite the second wave. As new restrictive measures that dominated the economy in November left industry largely unscathed, it is indeed likely that another rise is in the making. Slower nonetheless as second-round effects of the restrictions will also plague industry.
The big question is what happens next. With tighter restrictions taking effect in some countries, the turn of the year could see manufacturing slowing further or contract again.
We don't expect similar declines as seen during the first lockdown, but the fate of the manufacturing recovery has become a lot more uncertain for the winter months.
Disclaimer: This publication has been prepared by ING solely for information purposes irrespective of a particular user's means, financial situation or investment objectives. The information ...
more