Eurozone Economic Sentiment Drops In November
The progress on a vaccine has improved the outlook, but that isn't being reflected in the data just yet as concerns about the winter months are mounting. What we're experiencing now is the dark before dawn for eurozone businesses and consumers.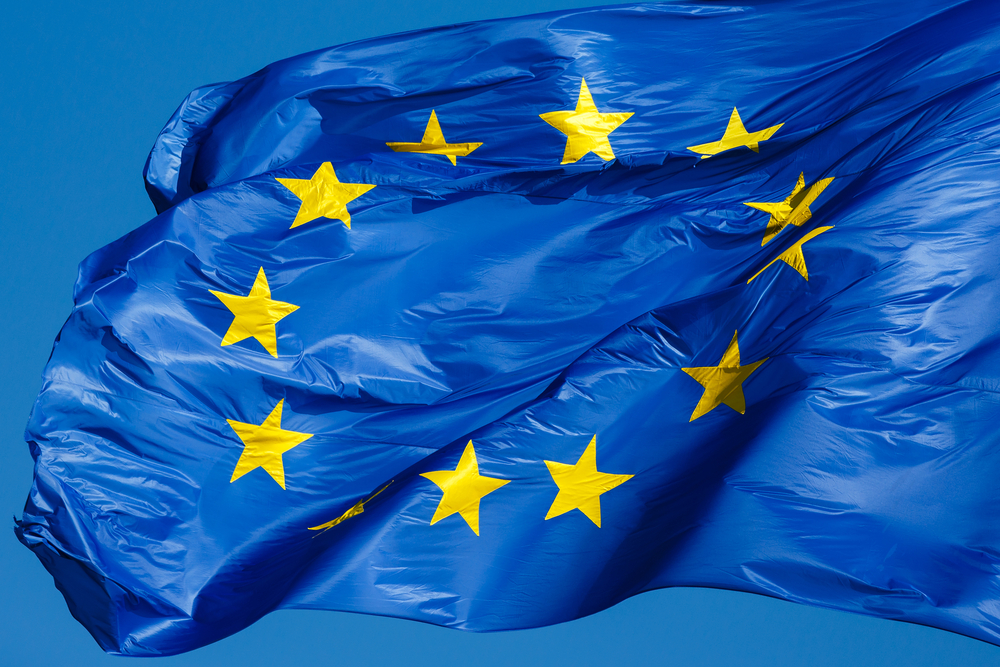 Source: Shutterstock
On the back of the Covid-19 second wave and the new restrictive measures, economic sentiment has declined significantly.
The Economic Sentiment Indicator (ESI) dropped from 91.1 to 87.6 - not as bad as the first wave when it declined to 64.9 in April but around the levels seen in August.
The decline was obviously considerably worse in services as the most restrictive measures are impacting the service side of the economy. The decline from -12.1 to -17.3 in services sentiment was mainly driven by expected demand over the coming months, but also the assessment of recent demand deteriorated. The drop in expectations indicates that businesses expect current restrictions to most likely extend, which is something we agree with.
Compared to services, a much better performing manufacturing sector is therefore likely over the winter months
Manufacturing continues to perform better as the industrial confidence indicator decreased marginally from -9.2 to -10.1. This small decline was mainly due to increased pessimism about production in the months ahead but order books continue to improve and inventories have been decreasing slightly. That does make for a decent outlook for the coming months, however, compared to services, a much better performing manufacturing sector is therefore likely over the winter months.
The fourth quarter will be negative again but the first quarter of next year will probably see some modest recovery as measures are gradually lifted and vaccine developments will boost prospects of a bounce back. Judging from this survey, businesses and consumers seem more worried about the short-term for now.
Disclaimer: This publication has been prepared by ING solely for information purposes irrespective of a particular user's means, financial situation or investment objectives. The information ...
more