Eurozone: A Labour Market In Surprisingly Good Shape Ahead Of The Second Wave
Too good to be true or merely another weird feature of the extraordinary downturn that the coronavirus causes? Thanks to government support, significant unemployment increases have been avoided up to now. However, with the second lockdown wave in full play and a looming wave of insolvencies, unemployment looks set to increase in 2021.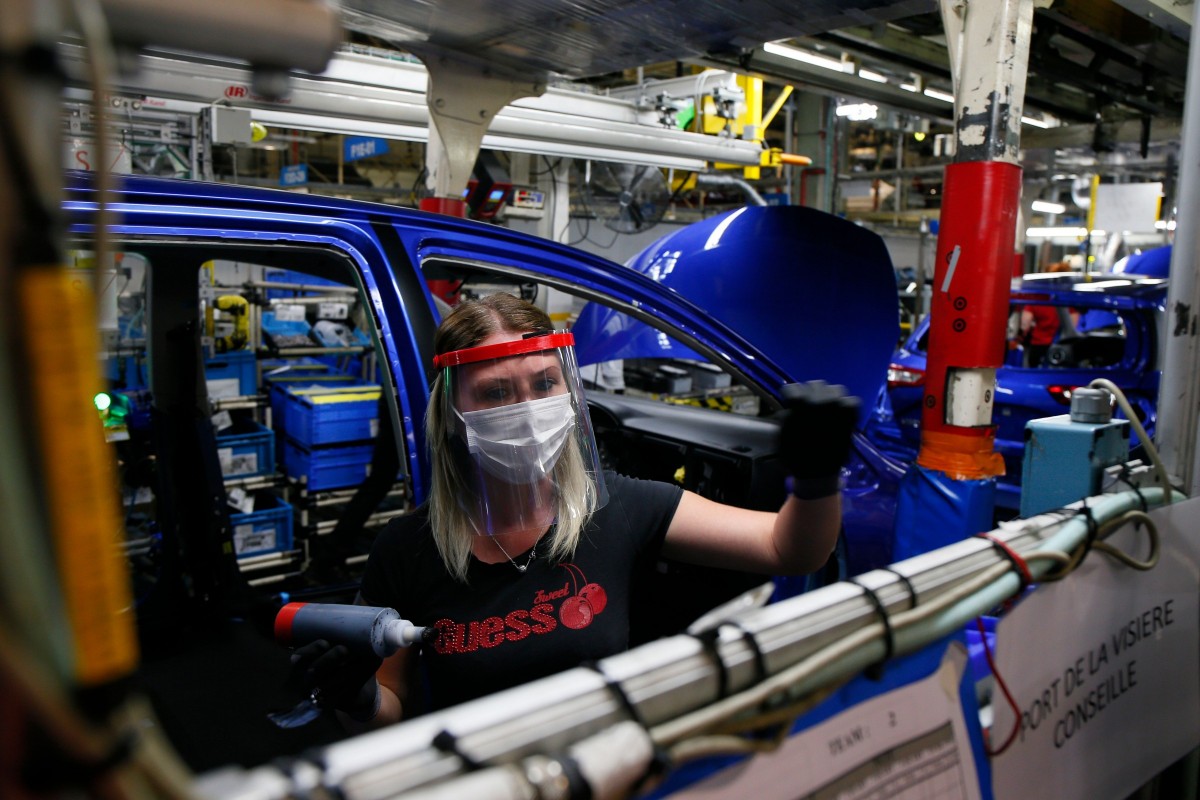 Short-time work schemes do what's on the ticket
According to the latest data for October, unemployment in the eurozone has been declining since July. What is quite remarkable for a shock this unprecedented is that the unemployment rate was just 8.4%, up just 1.2 percentage points from February 2020. For a labour market that is known to experience peaks in unemployment in excess of 10%, this is extraordinary and provides a strong buffer for the impact from the second wave.
To explain the modest impact on unemployment so far, it is important to take a closer look at short-time work developments. Short-time work schemes across the eurozone have caused large labour market distortions as they have subsidized a very sizable amount of employment. See table 1 below for the current state of short-time work schemes, which indicates that around 5% of total employment is still covered by short-time work. The share of total employment covered by the schemes has fallen dramatically since May though as economies have been recovering. As unemployment has not increased much since then, the schemes have been quite successful in mitigating job losses in times of economic shock.
With still relatively many jobs supported by the schemes, the question is how long the schemes will continue now that the second wave is hitting, and new lockdowns cause a similar situation compared to the difficult first wave. According to latest data out of Germany, the number of people in short-time work increased again in November and December.
Most short-term work schemes have been extended until the end of 1Q21
For many countries this is not an imminent issue as most short-time work schemes had already been extended until the end of 1Q21. Only Spain stands out as a worrisome case, where the short-time work scheme is due to expire at the end of the month, but it has been already announced that talks about an extension of the scheme will take place on 8 January. A lengthening seems necessary to avoid a further sizable increase in unemployment. However, the longer the lockdowns last, the higher the risk of companies going bust. In such a scenario, unemployment would increase independent of government support schemes.
Disclaimer: This publication has been prepared by ING solely for information purposes irrespective of a particular user's means, financial situation or investment objectives. The information ...
more