Estonia To Reinforce Electronic Currency Laws
The European Union has some of the most comprehensive and encouraging laws regarding electronic currencies in the world. So it always comes as a surprise to find out that one or another European country does not conform to these legislations. Estonia had been one of these countries, up until this week. With yesterday's announcement, Estonia made it clear that it will be updating its laws to conform to those of the EU. The country hopes to make itself more attractive to legitimate cryptocurrency brokers and make it much harder for any money laundering operations to work in the Estonian electronic currency context.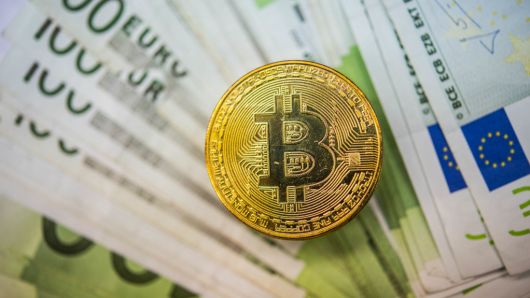 Making Change, Fast
There are a number of changes coming to the Estonian electronic currency laws. Some of the most important changes turn out to be to the definitions of what cryptocurrency means to the country, in a legal context. Up until now all companies and entities participating in any kind of electronic currency activities were simply referred to as "alternative means of payment service provider". This general term provided very little legal footing for the government to contextualize any electronic currency.
The changes that will be made to the law now, will be adding definitions. Two new ways to refer to these companies and entities are created "Virtual currency exchange service providers" and "virtual currency payment service providers". Exciting news for all electronic currency service providers, as they will have a legal definition and framework to work with starting pretty much as soon as possible.
The amendments mentioned above will be going into effect this very week, the very first of December 2018. This is a welcome change for the crypto world and comes with an increase in attempts to legally contextualize electronic currencies around the world. The rest of the world and especially their European neighbor, Poland, trying to tax and legally contextualize the cryptocurrencies, it is interesting to see what developments we will be seeing in the near future.