Energy Transition To Fuel Robust Demand Growth For Copper
We expect a synchronised recovery in copper demand from both China and other economies next year. Energy transition-related copper demand is set to accelerate as the world pivots towards a 'green recovery' after the pandemic. Given the bullish demand narrative and favourable macros, risks for the market are tilted to the upside.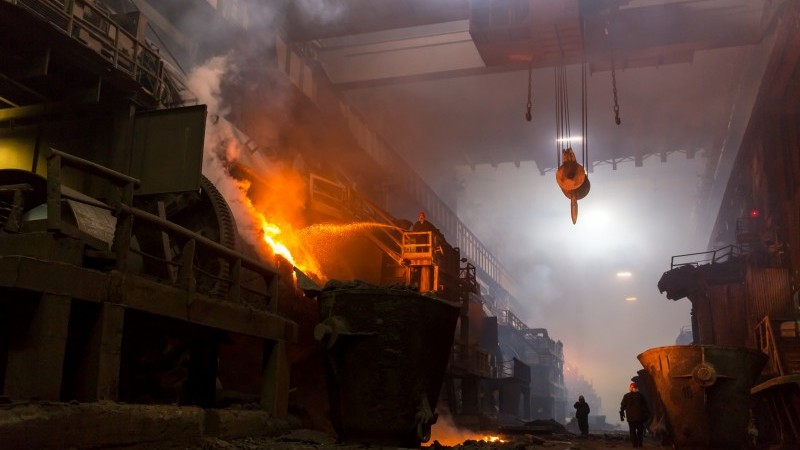 A stunning market recovery after COVID-19 rattles supply
Following the COVID-19 blues, London Metal Exchange copper has bounced back strongly as a result of the robust demand recovery from China and a weaker USD. While on the supply side, COVID-19 has primarily disrupted some mine operations in Latin America, but as some mines have returned, the world's largest copper miner, Chile is on track to achieve modest output growth this year.
Overall, this year's disruptions compounded with a major mine that is transitioning underground and will lead to the global mine supply declining by 2% YoY in 2020, before rising to 3.1% YoY next year. For 2021, the disruption rate is expected to remain well above the long-term average, largely due to uncertainties around labour contract renewals. Meanwhile, the concentrate market has remained tight due to robust demand from smelters. This is evident in the lower treatment and refining charges (TC/RCs) on spot terms, which dropped to an eight-year low of around US$50/tonne compared to the annual benchmark of US$62/tonne for 2020.
Further tightening the market was China's restriction on scrap copper imports, while COVID-19 related disruptions didn't help. China customs data shows that copper scrap imports into China dropped 50% YoY over the first ten months of 2020. As a result, the shortfall in scrap supply saw the market turn increasingly to cathode. However, in October, China released the new HS code for high-quality copper scrap imports, which will allow any scrap which meets the new standards to be imported without restrictions from 1 November 2020. As this helps in clarifying the standards for imports, we expect higher grade scrap imports into China to recover from this year's low, but it may take some time for market participants to adapt to the changes.
Disclaimer: This publication has been prepared by ING solely for information purposes irrespective of a particular user's means, financial situation or investment objectives. The information ...
more