Emerging Markets: One Last Hurdle Before The Start Of A Giant Bull Market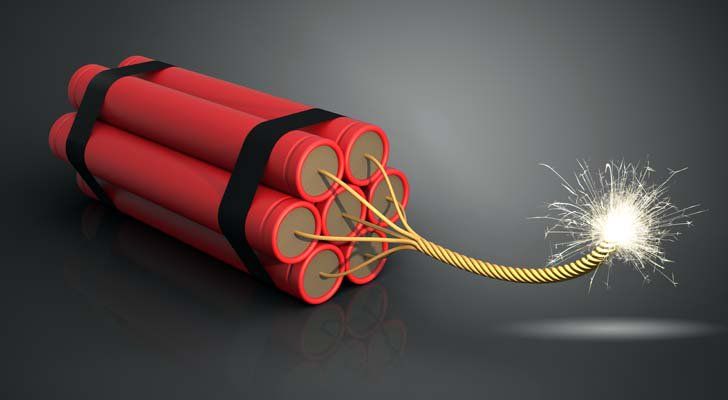 It should be clear by now that we have bullish expectations about emerging markets in 2020. We said overall on emerging markets "mildly bullish in 2020 and wildly bullish in 2021". Now that was on emerging markets as a group, as clearly explained. However, the top emerging markets in 2020 will do very well. They are the ones to lead the way higher for the rest of the group. An emerging new bull market in emerging markets is something an investor doesn't want to miss. Similarly, shorter-term oriented traders don't want to miss this opportunity neither. It's all about how to position yourself, when and how to accelerate, to get the maximum out of it.
We are very close to an impactful decision point in emerging markets, and we want to illustrate this with 2 leading charts.
There are 2 leading indexes in emerging markets that key influencers of the EEM ETF that we play: the Hang Seng index (first chart) as well as the Shanghai Exchange (2nd chart). We feature the weekly charts to make our point.
The Hang Seng weekly shows a breakout. This index has a positive impact emerging markets, and says a powerful new bull market is starting "as we speak".
(Click on image to enlarge)
However, the Shanghai Exchange trades right at resistance now. If it overcomes resistance we'll have a breakout here as well, and it will be the final point of resistance for emerging markets to decisively move higher.
It would validate our bullish thesis, and it will make 2020 a phenomenal year especially for members of our Trade Alerts premium service category 'highly volatile with fast rewards'.
A breakout is a process, and it might take a few attempts until it really 'happens'. Between now and then there will be an epic fight between bulls and bears.
(Click on image to enlarge)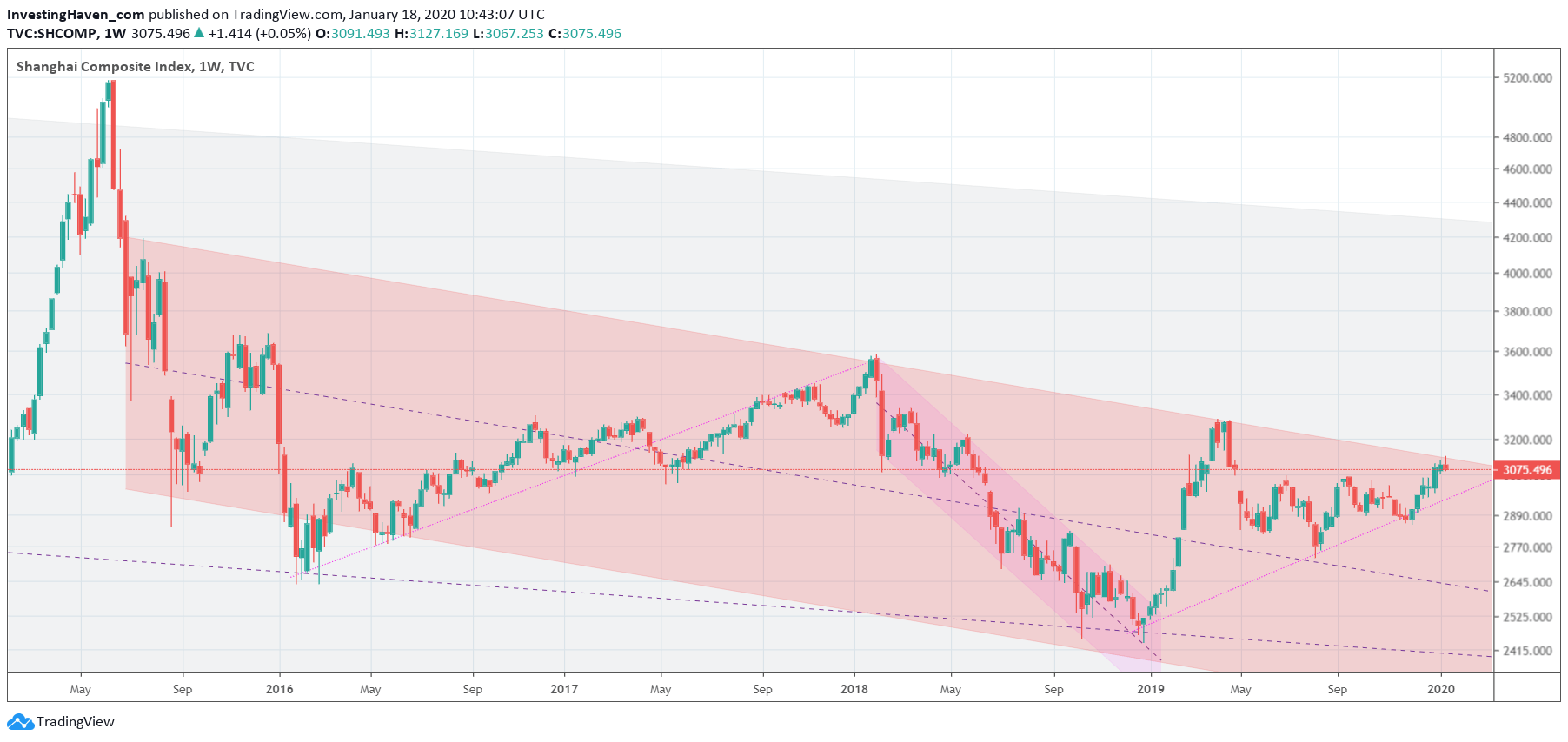 This is the way we framed this to our premium trade alerts members in this week's update: "The Shanghai Exchange is the most important and presumably last 'bastion' to overcome in emerging markets."
That's why we developed an algorithm that does all this work for us: calculating the ideal entry point, exiting in time to avoid losses in case the breakout does not take place but also finding ...
more