Economies In Asia Are Turning
Thailand had 7 million foreign visitors in 2020, which almost all came in January and February. This was down from 40 million tourists in 2019. This massive fall and other factors lead to the most significant drop in net trade coming from Thailand. Singapore was the country in Asia that saw the most significant jump in net trade relative to GDP.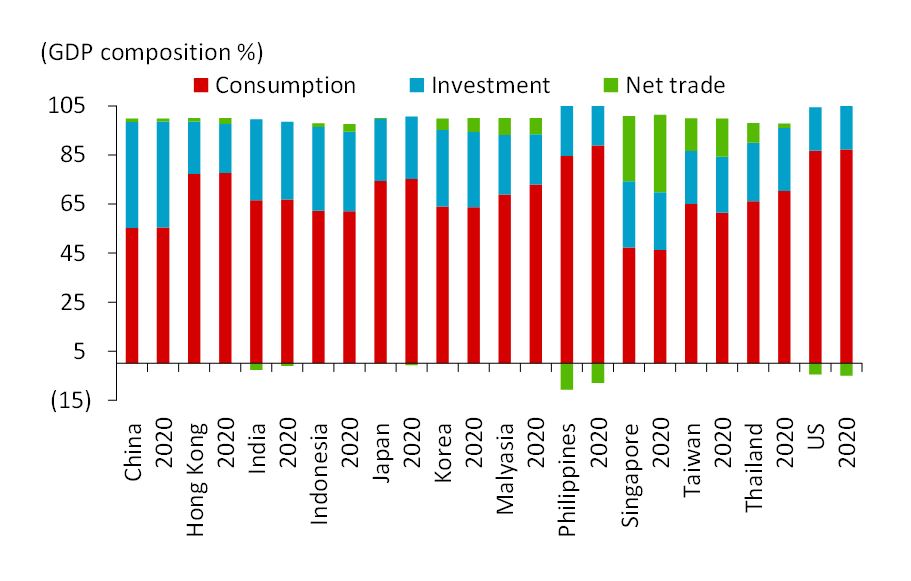 Disclaimer: This content is for information purposes only. It is not intended to be investment advice. Readers should not consider statements made by the author(s) as formal recommendations and ...
more