ECB: The Shifting Debate
The just-released minutes of the ECB's April meeting did not provide any hard evidence on its next steps. Still, we expect the debate on tapering to grow louder over the summer.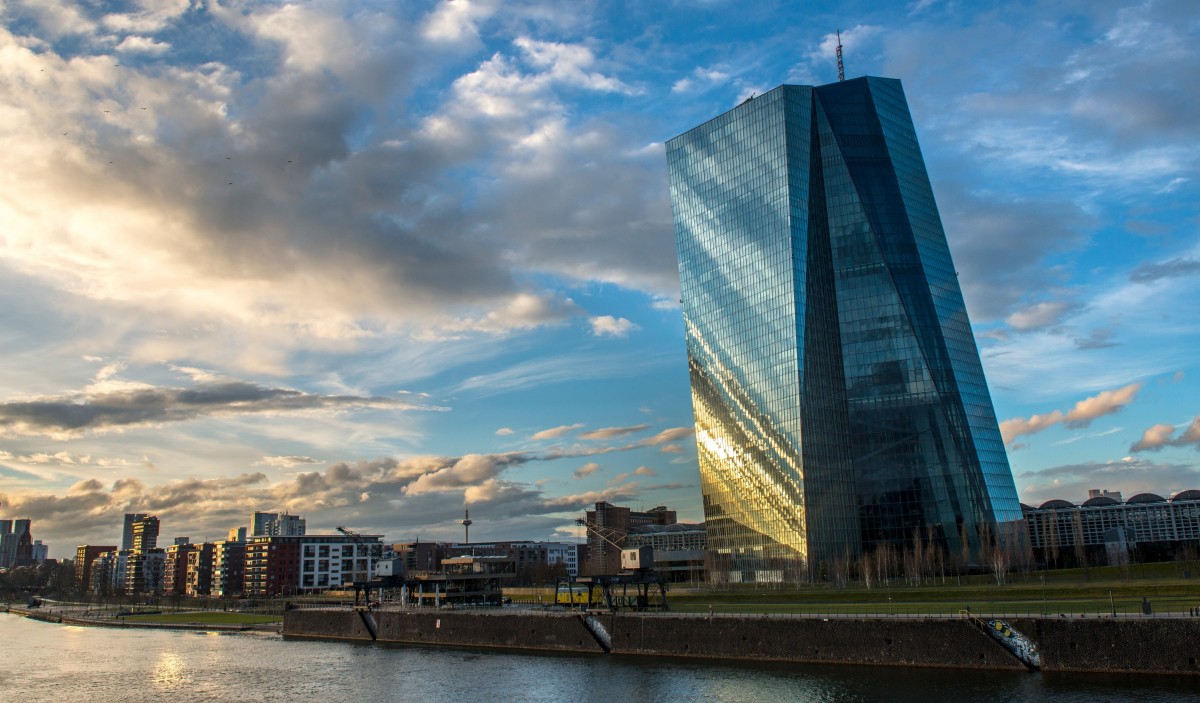 Source: Shutterstock
At the press conference after the ECB's April meeting, President Christine Lagarde said that there had not been any discussion on tapering. And, indeed, the just-released minutes did not show, or at least did not report any such discussion. Instead, the ECB's discussion seems to have been focused on the macro assessment. Here are the most interesting phrases from the minutes, in our view:
First mention of risks to the economic outlook tilted to the upside. "Against this background, it was generally felt that risks to activity had become more balanced over the medium-term horizon, with a view also being expressed that they were now marginally tilted to the upside."
Emphasis on divergence. We have mentioned the unequal recovery of the eurozone endlessly. Now, the ECB is also paying attention to it. "While in some countries activity was expected to return to pre-pandemic levels by the end of 2021, in others – especially those in which the services sector had been most affected – it was expected still to be below the pre-pandemic level at the end of 2022."
The role of the consumer. Interestingly, there had been a longer debate on the role of the consumer in the upcoming economic recovery, with the full range of possible outcomes discussed; from a more muted and gradual reduction in savings to a more dynamic unwinding of forced savings.
Discussion on tapering avoided in April but this will not last
With still almost four weeks to go until the next ECB meeting, it is far too early to predict the outcome of this meeting. Comments by ECB officials since the last meeting have remained rather subdued. If anything, the comments from some more hawkish members of the Governing Council were a good reminder that the discussion on the next policy steps could come earlier and might be more controversial than broadly expected.
Disclaimer: This publication has been prepared by ING solely for information purposes irrespective of a particular user's means, financial situation or investment objectives. The information ...
more