ECB: Lagarde's Whatever It Takes'
Last night the ECB announced an all-in programme, in an attempt to redefine its role as lender of last resort.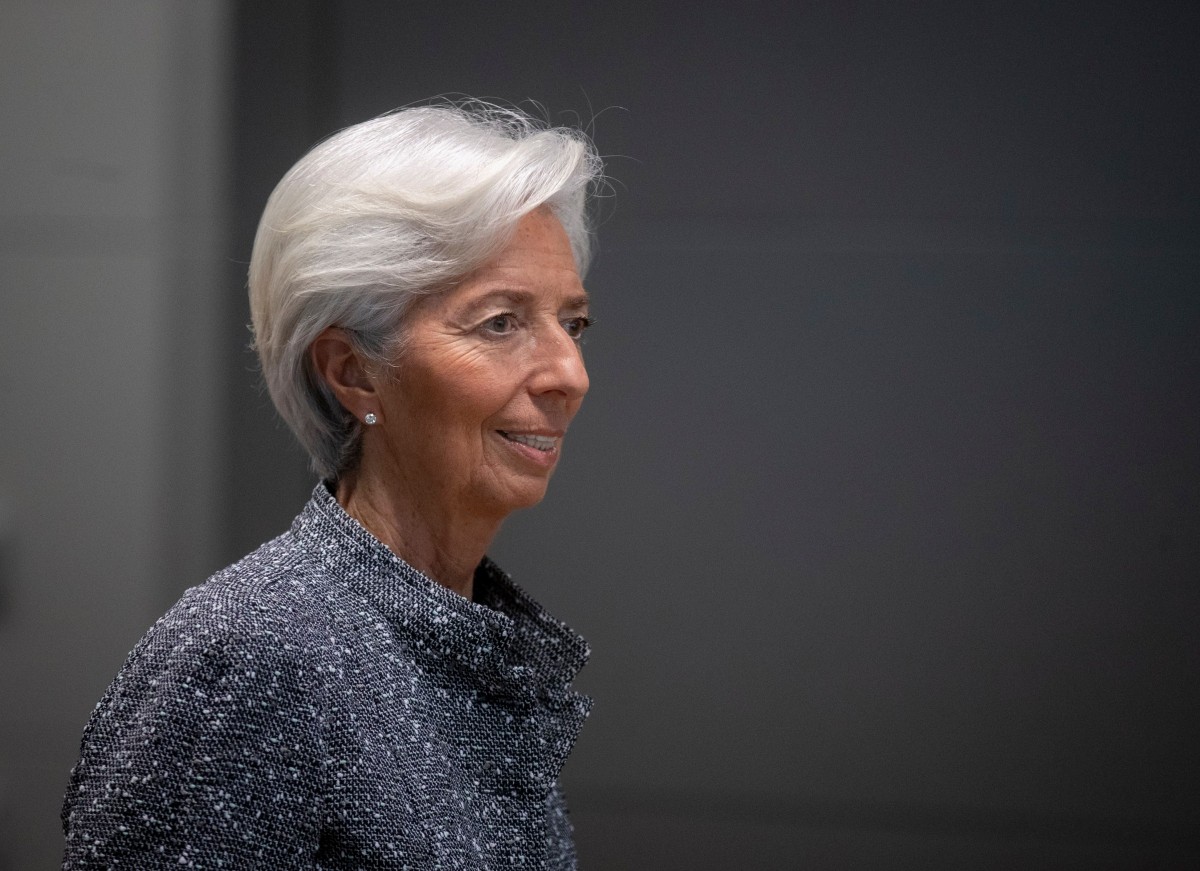 What a week for the ECB. Remember that only last week ECB President Christine Lagarde said that she had no intention of having her own 'whatever it takes' moment. Her comment that it was not the ECB's role to keep yield spreads narrow added to the ongoing market turmoil. What followed was an attempt by the ECB to control the damage - with unprecedented tweaks of the transcripts of the Q&A session, chief economist Philip Lane releasing a blog entry explaining the ECB's decisions and several other members of the ECB Governing Council coming out with public statements. This was not enough - at the start of this week Austrian central bank governor Robert Holzmann said that the ECB had basically reached the limits of what monetary policy could achieve and that it was impossible for the ECB to meet market expectations. In his view, the crisis could even have a cleansing effect for the economy. These comments were rebuffed by the ECB, releasing an official statement on its website that it stood ready to adjust all tools if needed. Finally, the Banca d'Italia yesterday reportedly stepped up bond purchases, trying to lower Italian bond yields. Against a background of the ECB wanting to speak with one voice, the seven days had been a disaster.
We don't know whether someone from the EuroTower made a phone call to Mario Draghi but the beating around the bush should be over, at least for now. Last night, the ECB announced a EUR750bn asset purchasing programme, running at least until the end of the year. It is called the Pandemic Emergency Purchase Programme (PEPP), aka Lagarde's 'whatever it takes'. With this QE programme, the ECB wants to "counter the serious risks to the monetary policy transmission mechanism and the outlook for the euro area posed by the outbreak and escalating diffusion of the coronavirus". The programme includes all assets eligible under the existing QE programme plus non-financial commercial paper. Also, the ECB announced an easing of its collateral rules, basically including SME loans, in the main refinancing operations.