ECB: Holistically Determined
After an exciting start to the new year with more lockdowns, US senate elections, and a presidential inauguration, the ECB just offered a welcome portion of stability: an unexciting meeting. Favorable financing conditions are the new needle in the compass.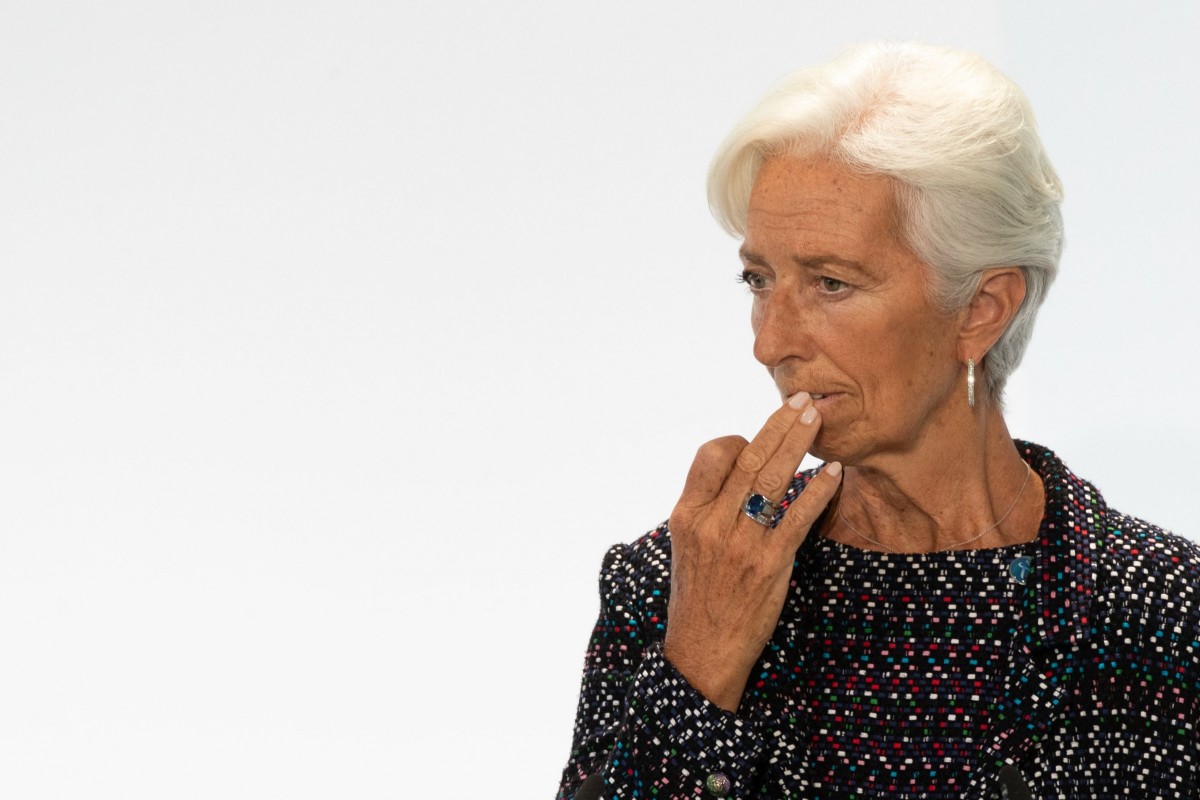 As expected, the European Central Bank, left all policy instruments unchanged and its official communication was almost a verbatim copy of the December communication. The assessment of the economic and inflation outlooks was also broadly unchanged from the December meeting.
Even if in our view the extensions of lockdowns as well as the trade deal with the UK and political developments in the US could have argued for more accentuated extremes of the outlook: a more subdued outlook in the short run but a somewhat more optimistic outlooks in the longer run.
ECB president Christine Lagarde touched upon the mixed positive and negative developments but concluded that there were no reasons to change the broader assessment from the December projections. As a reminder, back in December, the ECB staff projections expected GDP growth of 0.6% quarter-on-quarter in the first quarter, but given recent developments, we think this is a tad optimistic.
For the real aficionados, the ECB added a new paragraph to its monetary policy decisions (the ones released at 1.45 am CET).
This paragraph stresses the flexibility of the pandemic emergency purchase program (PEPP) by stating that not the entire amount of the program has to be used but at the same time if need be the amount could be increased. However, this paragraph is not really new. It appeared exactly in its current form in the introductory statement of the December meeting.
Putting it into the policy decision gives it somewhat more importance. Key in this decision are what the ECB calls "preserving favorable financing conditions". What these favourable financing conditions are? According to Lagarde, the assessment of financing conditions was not driven by a single indicator, but by a holistic approach, including bank lending, credit conditions, sovereign, and corporate yields. Are you any smarter? We're not.
Disclaimer: This publication has been prepared by ING solely for information purposes irrespective of a particular user's means, financial situation or investment objectives. The information ...
more