Does Canopy Growth Still Have Room To Run?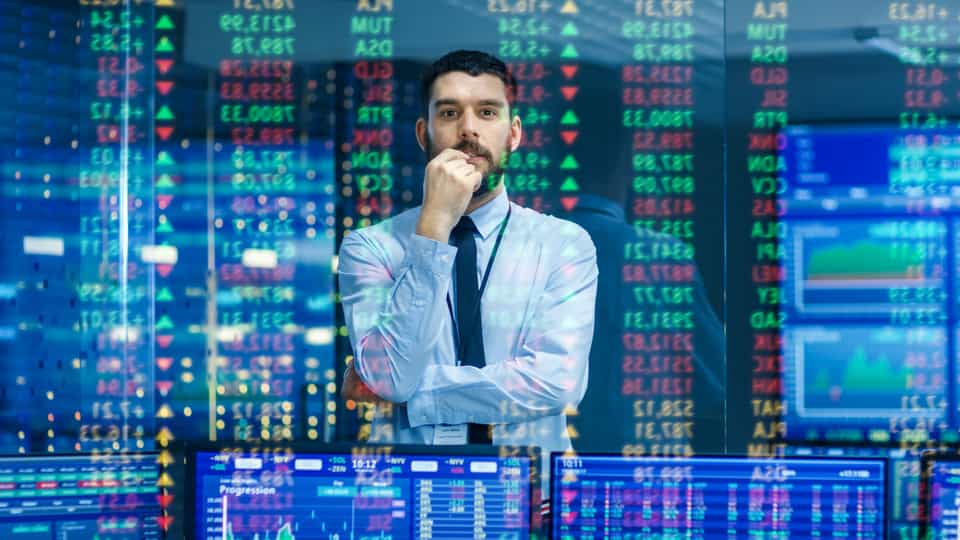 The cannabis industry got great news after learning that the U.S. House passed a measure to decriminalize marijuana at the federal level. While the bill is unlikely to pass in the Senate, it is still a great step forward. This news was on the heels of the United Nations voting to remove cannabis from its list of dangerous drugs, and the general optimism surrounding Joe Biden's win in the U.S. Presidential election.
The Presidential election has led to strong gains for cannabis stocks, but especially for Canopy Growth (CGC), whose stock has doubled in the past two months. While many cannabis companies took on high priced acquisitions that led to large amounts of goodwill and lessened shareholder value, CGC was able to avoid this and ink a deal with Constellation Brands (STZ). STZ has invested in CGC on four separate occasions and currently holds a 38.6% stake in the company.
This has given CGC a war chest of cash, enabling the company to survive the recent bear market in cannabis stocks. The second benefit to this collaboration is that STZ is highly inclined to support CGC's business and provide access to their management expertise and beverage distribution network. CGC still has a strong cash balance of CA$1.72 billion as of the end of the quarter.
Since being appointed as CGC's CEO in January, David Klien has done a fantastic job bringing SG&A costs down, as the company pushes towards profitability. Despite these efforts, though, the company has still not been able to turn a profit, and investors may eventually get impatient if this does not happen soon.
But the company is certainly improving. In the second quarter, the company increased its revenues by 77% year-over-year to CA$135.3 million. Gross margins also increased to 19%, and there was a 57% improvement in free cash flow.
The company holds the highest market share of any single cannabis company in Canada when it comes to beverages at 54%. CGC also increased its industry weight in the Canadian recreational market by 2%, to bring the number up to 15.5%.
Disclaimer: Information is provided 'as-is' and solely for informational purposes, not for trading purposes or advice, and is delayed. To see all exchange delays and terms of use, please ...
more