DAX Index: Bullish Momentum And Trend Attractive Short Term
The DAX Index opened with a bullish push higher in early trading this morning as it builds some momentum off of the results coming from US equity indices. Going into the weekend, the DAX Index produced a cautious session with some slight losses. However, the current value of the DAX is within sight of important mid-term resistance levels.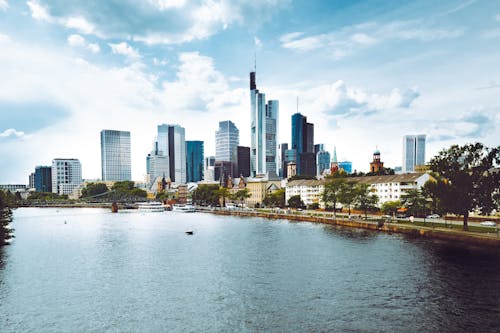 Technical traders may question why the mark of 15382.00 on April 5, is referred to as important. If current trading within the DAX Index breaks above this level, it could create a speculative fire which will try to challenge the all-time highs achieved on the April 16,before a sharp reversal lower was exhibited.
Since falling to a low of nearly 15100.00 on the April 20, the DAX Index has regained its composure and incrementally moved higher. The heights of the DAX Index and its major counterparts globally have caused a healthy dose of skepticism regarding the record setting values being made, and talk of a bubble within financial assets is no longer a whisper as rallies continue to flourish.
However, the suspicious minds of speculators must also take into consideration that the markets, including the DAX Index and other major equity indices continue to rise. Until the broad markets produces a violent correction downwards, which shows an ability to demonstrate a bearish trend, traders may find that their best results come from following the parade and wagering on higher values.
It is encouraged that traders DO NOT place positions blindly, but from a technical perspective, the trend continues to produce a rather steady bullish capability. Shorting the DAX Index may prove to be correct once in a while, but it may also prove to be extremely costly if market results go against a traders persistent selling perspectives.
Resistance near the 15382.00 may prove to be a significant factor. Early calls from US future markets are indicating the potential for another positive day. If more bullish momentum is generated from the American sector, it likely will spur on positive sentiment for other indices globally. Buying the DAX Index on slight pullbacks which come within sight of short-term technical support appears to be the worthwhile wager as traders target higher values and perhaps record-setting days to come.
Disclaimer: DailyForex will not be held liable for any loss or damage resulting from reliance on the information contained within this website including market news, analysis, trading signals ...
more