Cryptocurrency – The Way For Iranians To Get Away With US Sanctions
Who does not know about the tense relationship between these two countries? United States Government has imposed several different sanctions on Iran over the years such as an embargo on dealings with the country by the U.S and ban on selling several kinds of goods for example aircraft and repair parts to Iranian Aviation companies.
These sanctions are severely damaging Iran's economy since 1979. Recently The president of the United States, Donald Trump has imposed several strong economic penalties, Trump administration states that it is the biggest sanction action that had been forced on Iran and even Iran's government has rated it as an act of the economic war.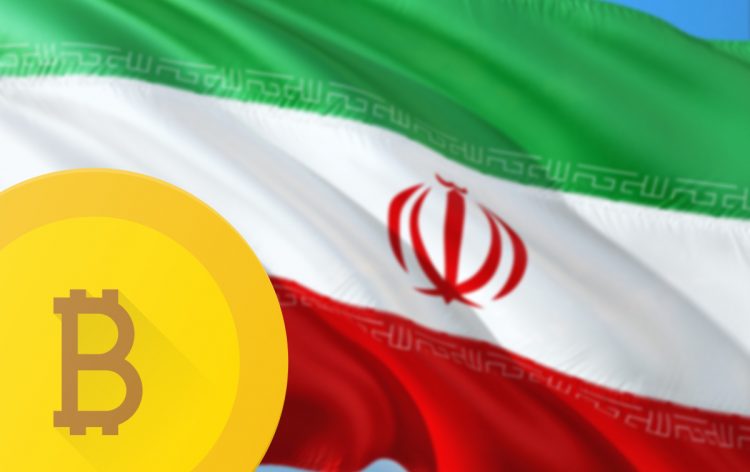 It is predicted that this year inflation will reach over 40 percent and according to the International Monetary Fund, Iran's economy will contract about another 5 percent in an upcoming year. It will all make Iran's already struggling economy the worse.
With this desperate situation, Iran's government is searching for new ways to get away with the US sanction to somehow reduce the damaging effect of the penalties not to worsen the economy more.With the nature of blockchain and cryptocurrencies, it is no wonder that exactly these two are the most appealing ways now for Iranians to bypass the long-lasting effect of US sanctions. It would be considered as natural to turn to cryptocurrencies by the private sector or individuals, but unlike many other countries as it seems the government is also getting involved in Crypto.
Iran officials see cryptocurrency as the way to bypass US sanctions
Head of the Civil Defense organization, Brigadier General Gholam Reza Jalali, Cryptocurrencies could be successfully used to avoid US sanctions damage on the economy. But we should mention that this is the same official who was accusing Israel in stealing clouds and snow from Iran, causing a draught, therefore it is under a question mark how the world should perceive his statement. But he is not the only one in government who has spoken about the positive outcome of using cryptocurrencies and several other officials have also made bold statements.