"Clean Energy Leaders" Resign From Shell
On Tuesday evening the Financial Times reported the resignation of several Shell (RDS-A), (RDS-B) executives described as "clean energy leaders". The executives are reported to have left the company over the last few weeks, disappointed at the slow pace of Shell's transition into green fuels.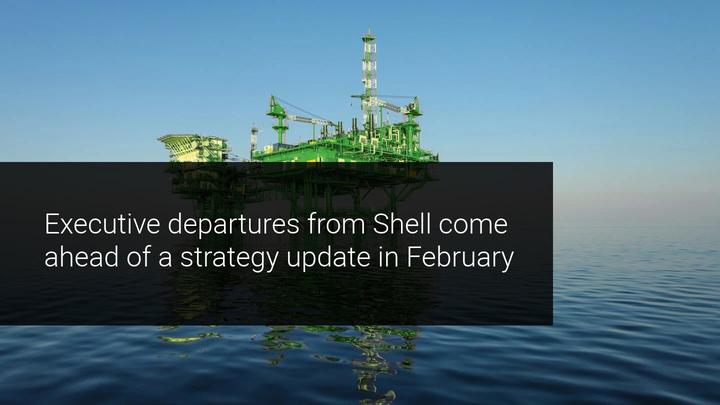 Over the last few years the oil & gas giant has invested in green energy initiatives, such as last year's acquisition of battery-pack producer Sonnen. Nevertheless, the vast majority of its investments and about 2/3s of its profits are estimated to come from oil.
The executives' departures come ahead of a strategy update in February when Shell is expected to unveil its plans for becoming a net zero emissions business.
All this will make it more difficult for Shell to attract money from professional investors, increasingly focused on ESG issues.
Disclaimer: The given data provides additional information regarding all analysis, estimates, prognosis, forecasts or other similar assessments or information (hereinafter "Analysis") ...
more