China's Economic Planners Chart Course At Central Economic Work Conference
A meeting to chart the course for China's economic policy going into 2019 has wrapped up in Beijing. The annual Central Economic Work Conference laid out the policy priorities for the year ahead, including the full-throttle pursuit of high-quality manufacturing and a finely tuned fiscal policy.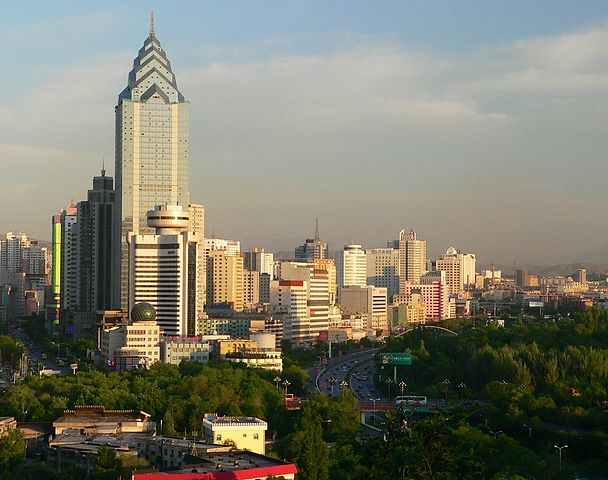 Ccyber5 [Public domain], from Wikimedia Commons
China's Economic Planners Chart Course At Central Economic Work Conference
Transcript
A roadmap for China's future economic development taking a consistent stance on major policies. Chinese senior officials charting the course for the nation's economy. In 2019 China will continue to receive a proactive fiscal policy and prudent monetary policy. It also emphasizes that monetary policy should strike and appropriate balance between tightening and loosening to ensure reasonably ample equality while proactive fiscal policy should be stronger and more efficient. The measures are part of government's efforts to foster high-quality development while stabilizing financial sector. Experts say the nation's economy may face greater downward pressure in the new year but at its no need to be pessimistic won't be facing some radical changes on policy or on the internal environment.
I think that's good news. Despite all these difficulties, I think the government still have a lot of cars. Hence, for instance, we still have some more room to lower the required rate of reserve.
Lower interest rates and seven tasks will be prioritized for next year's economic development including pushing for high quality development of manufacturing sector. Forming a stronger domestic market. Speeding up reform of economic structure and promoting comprehensive opening up a meeting also for a larger skilled tax cuts and reducing administrative fees.
Tax costs will not only improve profitability. These private companies be able to increase the funding and the financing ability of these businesses but also promote or boost the efficiency of the government.