China Threatens To Hobble US Defense Industry By Limiting Export Of Rare-Earth Metals
China has been quietly exploring the economic damage it could inflict to US and European companies - including defense contractors - if they were to impose export 'restrictions' on 17 rare-earth materials, according to a report in the Financial Times.
Notably, the US government relies on these rare earths for the manufacture of F-35 jets and other sophisticated weaponry, which use them for critical components such as electrical power systems and magnets.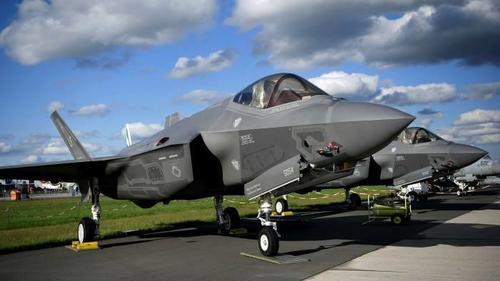 "The government wants to know if the US may have trouble making F-35 fighter jets if China imposes an export ban," said one Chinese government adviser who spoke on condition of anonymity.
One rare earth metal for example, samarium cobalt, is used in precision guided missiles and fighter jets, and advanced communications systems.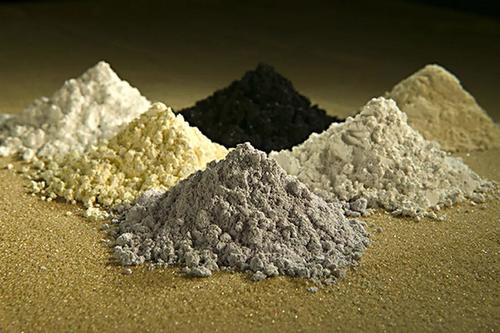 FT added that "[t]he Ministry of Industry and Information Technology last month proposed draft controls on the production and export of 17 rare earth minerals in China, which controls about 80% of global supply."
Before being voted out of office, President Trump and his administration sought to take steps that might help the US limit China's resource dominance in this area, including signing an executive order declaring a "national emergency" in the US mining and minerals industry (much of which remains focused on digging coal out of the ground). China has been widely acknowledged as dominant in the rare-earth minerals market for decades.
But with Trump out, and a much more China-friendly administration back in power in Washington, it looks like Beijing is already considering playing hardball to get what it wants.
Industry executives said government officials had asked them how badly companies in the US and Europe, including defence contractors, would be affected if China restricted rare earth exports during a bilateral dispute.

...

Fighter jets such as the F-35, a Lockheed Martin aircraft, rely heavily on rare earths for critical components such as electrical power systems and magnets. A Congressional Research Service report said that each F-35 required 417kg of rare-earth materials.
Disclaimer: Copyright ©2009-2020 ZeroHedge.com/ABC Media, LTD; All Rights Reserved. Zero Hedge is intended for Mature Audiences. Familiarize yourself with our legal and use policies every time ...
more