China Scrambles To Defuse $6 Trillion "Hidden Debt Bomb" With "Titanic Credit Risk"
When it comes to estimating China's total outstanding debt, there has long been confusion about the real number with most putting the debt/GDP at around 250%, while the IIF in 2017 calculated China's debt load as high as 300% of GDP (which means that by now it is substantially higher).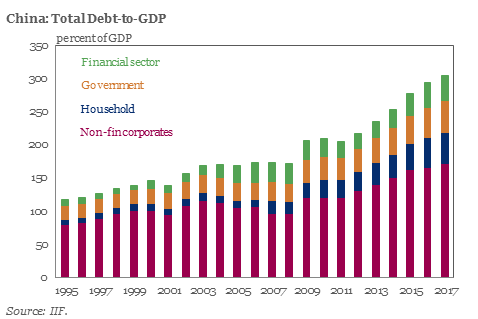 Then, last year, China watchers added another 40% of debt/GDP to the total when, as S&P calculated, China's local governments had accumulated 40 trillion yuan ($6 trillion) - or even more - in off-balance sheet, or Local government financing vehicles (LGFV) debt, an amount Bloomberg has dubbed China's "hidden debt bomb", suggesting the already record surge in defaults in 2018 is set to accelerate further.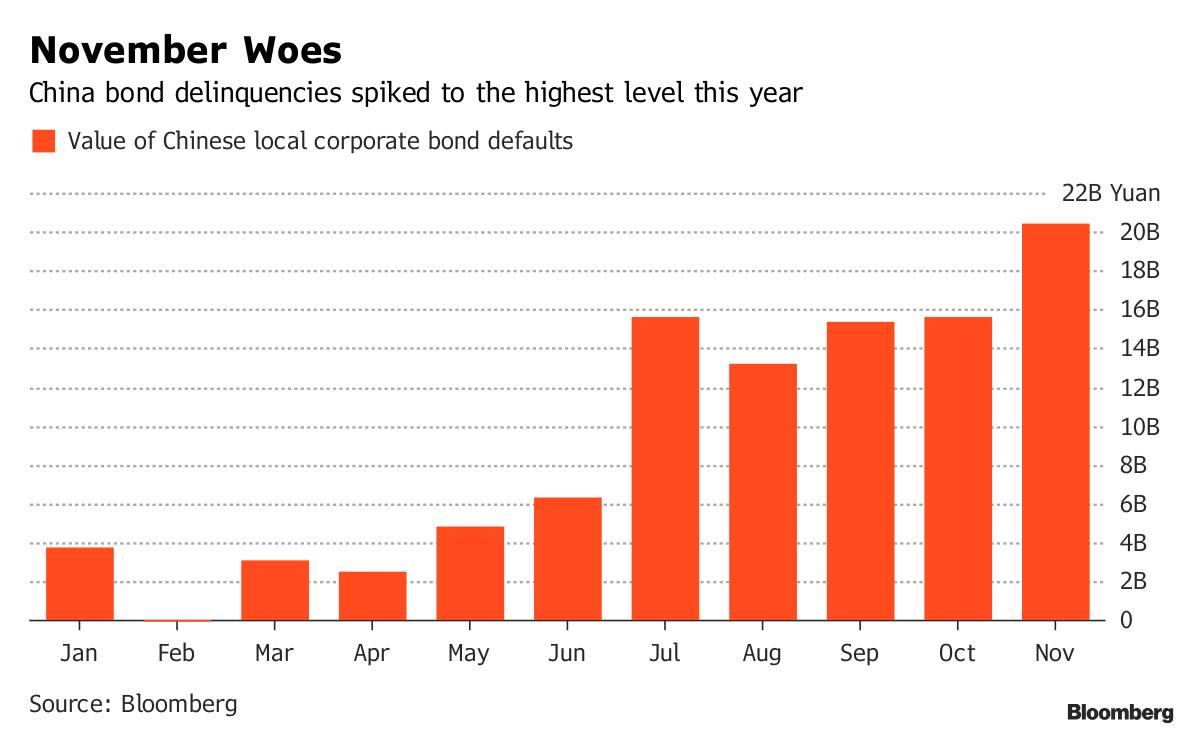 "The potential amount of debt is an iceberg with titanic credit risks," S&P credit analysts wrote in October 2018, with much of the build-up related to local government financing vehicles, which don't necessarily have the full financial backing of local governments themselves.
Local government debt has quickly emerged, together with "shadow banking" debt, as one of the main risks for China's economy, because with the national economy slowing, and as a result of a crackdown on shadow lending and a Beijing quota for issuance of local-government bonds not enough to fund infrastructure projects to support regional growth, authorities across the country have resorted to LGFVs to raise financing, according to S&P. That's left LGFVs "walking a tightrope" between deleveraging and transforming their businesses into more typical state-owned enterprises, S&P warned.
So fast forward 6 months, when in China's ongoing attempt to contain the soaring financial risks from its debt bubble, Beijing - seemingly content with the progress it has made on containing shadow debt - is re-focusing on the "hidden debt" owed by local governments, as officials seek to reduce repayment pressures amid falling tax revenues.