China: Revising Our USD/CNY Forecast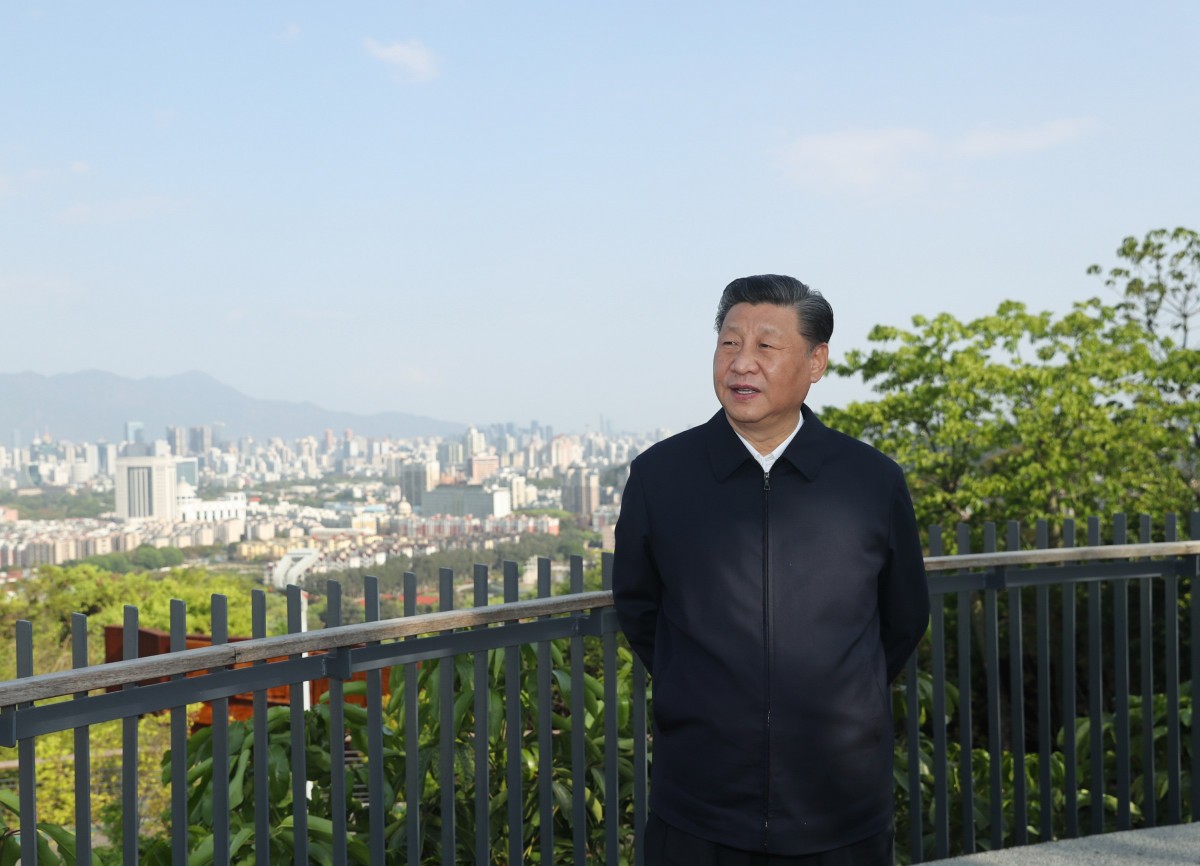 Source: Shutterstock
Exchange rate liberalisation is in charge
Since October 2020, China's central bank, PBoC, has liberalised the exchange rate by fading out the counter-cyclical factor in the daily fixing mechanism. Though the daily fixing exchange rate is still announced in the morning of every trading day in Mainland China, the transparency of the fixing has increased. The market has since become used to the USD/CNY fixing following the direction and momentum of the dollar index, which reflects changes in market information.
In making this change, the PBoC and the market face higher yuan volatility. This risk is not only taken by the market but by the central bank as well. When there is unexpected news or data that hints at either much bigger capital inflows or outflows, moves in USD/CNY will be particularly unpredictable.
If the central bank has a contingent plan for this lack of predictability and/or believes that cross border capital flows are fairly stable in China, it is unlikely to be too concerned about this risk.
For now, the latter is true. The capital account in China is still not fully open although it has opened a lot within the past few years. One example is to allow foreigners to invest in China's bond market, which indeed attracts capital outflows, and these are fairly stable investments.
USD/CNY is increasingly correlated with the dollar index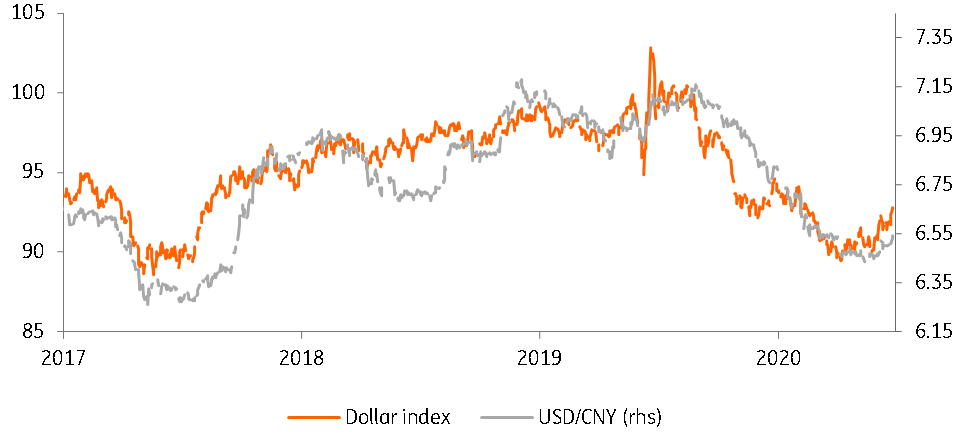 Source: CEIC, ING
Interest rate reform is coming
What we are looking for in 2021 is interest rate reform. Though banks have now adopted the Loan Prime Rate as the benchmark interest rate for longer-term loans, the market is not yet sensitive enough to reflect all of the risk, including credit, interest and liquidity, in the interest rates that link to the benchmark interest rate. Short-term loans face a similar situation.
We, therefore, expect the PBoC to guide banks further in quoting interest rates to clients. These clients not only include big corporate clients but also small retail borrowers. In fact, regulators are clamping down on online platforms similar to "peer-helping" lending platforms that target small retail borrowers. We believe that regulators will put more emphasis on both the legality of lending and the sensitivity of interest rates to the risks incurred in such lending.