China Responds To Trump's "Barbaric" Tariffs: Vows To Fight "Until The End" And Have "The Last Laugh"
Predictably, China also took offense by Trump's characterization of Chinese President Xi Jinping as an "enemy" and his "order" to American companies "to immediately start looking for an alternative to China."
Already a sad, toothless sideshow which will culminate without an official communique due to disagreements among the participants, this weekend's G7 summit in Biarritz will be upstaged by the intensifying trade war between the two nations, with analysts warning Trump may pressure other Western leaders to toughen their stance against Beijing. Meanwhile, French President Macron is expected to simply focus on Brazil's handling of the Amazon rainforest fires - fires which take place every year to a lesser or greater extent - and climate change during the gathering from Saturday to Monday.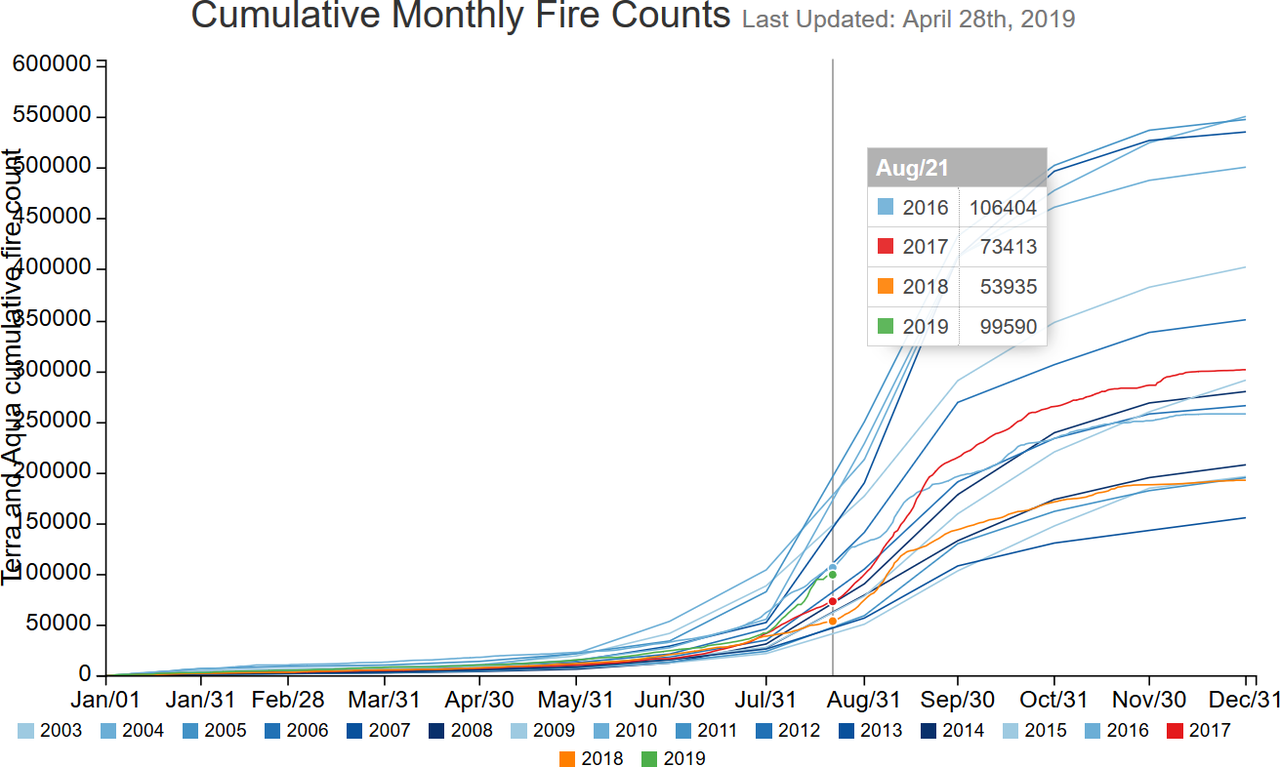 (Lack of) diplomacy aside, the hit to China will be profound: according to China's Customs Tariff Commission, a total of 5,078 US products would be subject to additional tariffs of 10% or 5%, as the duties are implemented in two batches – the first from September 1 and the second from December 15.
As the SCMP notes, an earlier commentary from Taoran Notes, a social media account affiliated with official newspaper Economic Daily, said China's countermeasures were akin to a "precision instrument", targeting industries such as US soybeans, crude oil and cars.
Meamwhile, Brian Dodge, chief operating officer of the Retail Industry Leaders Association, said Trump's continued escalation of tariffs had already rattled the US market.
"Mr President, we implore you to end this trade war before the damage is irreversible," he said. "If uncertainty spreads from Wall Street to Main Street, the record expansion we're enjoying will undoubtedly come to an end and it will be the American consumer, not China, who will suffer."
However, as Bill Reinsch, senior adviser at the Washington-based think tank Centre for Strategic and International Studies, correctly assesed, a de-escalation in the trade hostilities was unlikely because neither side saw any political upside to offering concessions. Trump "wants to keep bullying China and China wants to keep telling the rest of the world that they are the good guy here," Reinsch said.
Disclosure: Copyright ©2009-2019 ZeroHedge.com/ABC Media, LTD; All Rights Reserved. Zero Hedge is intended for Mature Audiences. Familiarize yourself with our legal and use policies every ...
more