China: More Loans Point To A Recovery, PBoC On Hold
Monetary data in June showed that loans and bonds increased further, which could suggest that the economy is recovering. The People's Bank of China is expected to put broad-based easing on hold as asset prices have increased rapidly.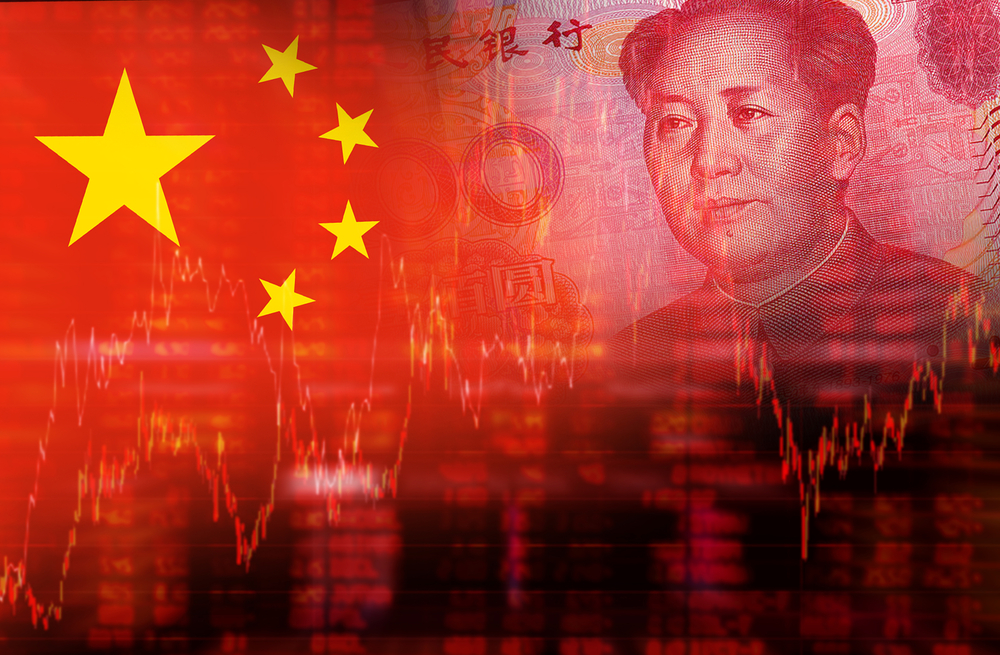 Loan growth at 13.2% suggests infrastructure projects will pick up
Aggregate finance grew 3.43 trillion in June compared to 3.19 trillion in May. Loan growth and bond issuance were the two main sources of credit growth in June and also the first half of 2020.
Yuan loans increased by CNY1.81 trillion while new corporate bond issuance was CNY331.1 billion. These two items continued to grow in June. New government bond issuance (including local government special bonds) was CNY740 billion, down from May's CNY1.136 trillion but still contributing significantly to the growth of aggregate finance.
With this credit growth, we expect fixed-asset investment to grow faster in June compared to previous months. Within all the categories of fixed asset investment, we expect real estate and transportation infrastructure to grow faster in June.
Real estate is helping the recovery
Household loans increased CNY981 billion in June compared to CNY704 billion in May, with most of them likely for mortgages.
This shows that though the unemployment rate is edging up, and some migrant workers have been unable to hold on to their jobs, there is a group of wealthy households that still have spare money to invest.
A-shares increased 7.7% in June, which also shows that local as well as foreign investors held a positive view on some Chinese companies, especially those supported by the government's "new infra" scheme.
PBoC controls liquidity not to fuel asset markets
Undiscounted bills grew aggressively to CNY218 billion in June from CNY83.6 billion in May, this implies tight liquidity conditions at the end of the half-year.
Disclaimer: This publication has been prepared by ING solely for information purposes irrespective of a particular user's means, financial situation or investment objectives. The information ...
more