Canada: Hawkish BoC To Lead The Tightening Charge?
A second QE taper announcement and the prospect of a 2022 rate hike suggest Canada is at the front of the policy "normalisation" race. This bodes well for CAD's rate profile, which should assist a rally once the domestic virus situation improves. It will be interesting to see if this helps nudge the Federal Reserve to give a more upbeat outlook next week.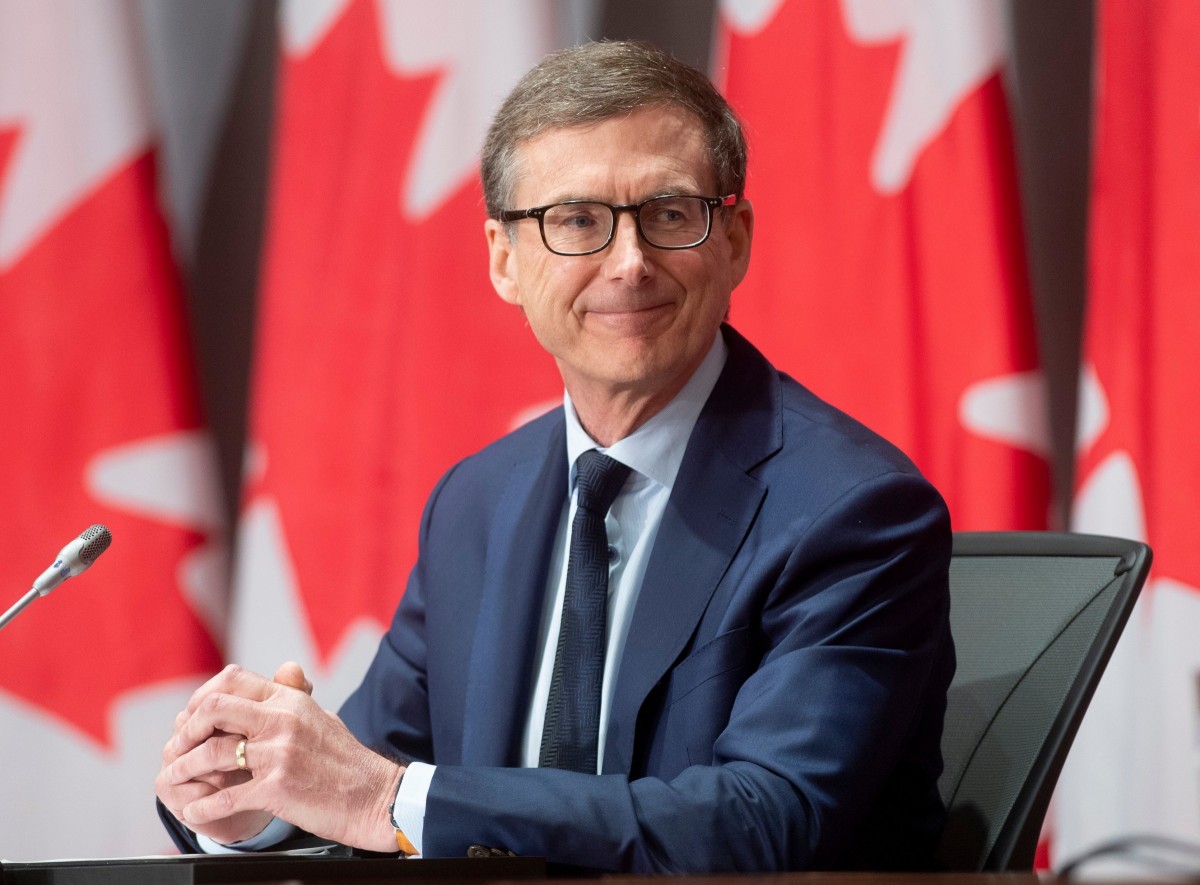 Source: Shutterstock
BoC holds rates, but tapers again
The Bank of Canada has left the policy rate unchanged at 0.25%, but has reduced its weekly asset purchases to C$3bn per week from $4bn to reflect "the progress made in the economic recovery". This is the second taper, having already cut weekly purchases from the initial C$5bn per week back in October.
2022 rate hike firmly on the table
The Bank has also brought forward its forward guidance for when we could see the first interest rate rise. Previously, it suggested we would likely have to wait until 2023, but it's now signalling the second half of 2022.
"We remain committed to holding the policy interest rate at the effective lower bound until economic slack is absorbed so that the 2 percent inflation target is sustainably achieved. Based on the Bank's latest projection, this is now expected to happen some time in the second half of 2022".
This is a bolder than expected shift in light of a recent pick-up in Covid cases and some tighter containment measures. It therefore underlines the confidence the BoC has in the resilience of the economy and the likely success of the vaccine rollout and fiscal stimulus.
Canada is bouncing back - employment and GDP levels
Source: Macrobond, ING
Resilience is key
Indeed, the press release is upbeat, citing both an improved domestic and international outlook. The Bank acknowledges that 1Q growth is "considerably stronger" than it, and to be fair everyone else, had been predicting with the economy posting "substantial" job gains. Indeed, as the charts above show, Canada is on track to fully recover from the economic impact of the pandemic later this year. Rising commodity demand and prices are also a positive for exports and investment, with the BoC now predicting GDP growth of 6.5% this year followed by 3.75% next and 3.25% in 2023.
Disclaimer: This publication has been prepared by the Economic and Financial Analysis Division of ING Bank N.V. ("ING") solely for information purposes without regard to any ...
more