Brexit's Critical Hours
Tuesday ought to mark a critical time in Britain's Brexit odyssey with the "meaningful vote", postponed at the last minute in December, finally taking place in the House of Commons tonight. Despite last minute pledges by the government to underwrite workers rights, apply moral blackmail to MPs with the pretense that a deeply flawed referendum result from an advisory poll must be honored or faith in parliament could be destroyed, the vote looks set to suffer a heavy defeat. The exact magnitude of the defeat will probably dictate what happens next. Some suggest it will be the harbinger of a (near suicidal) no deal Brexit which would see the UK exit the bloc without an agreement or a transition period. Others suggest that a defeat would be the death knell for Brexit (which could only be assured if Article 50 notice was unilaterally withdrawn by the government) or that parliament would usurp the role of government and direct Brexit itself (it remains unclear to what extent this is actually possible).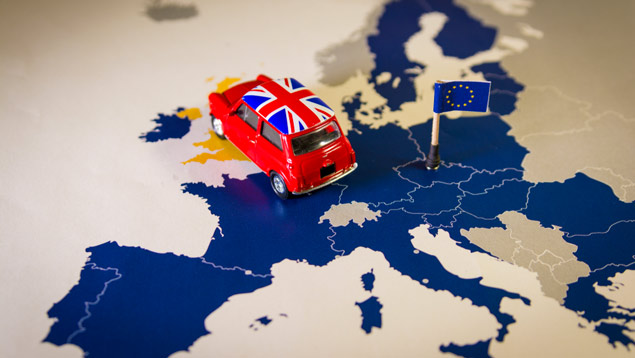 The vote is planned for tonight and the government is expected to go down to a heavy defeat which may be a precursor to a vote of no confidence being called by the opposition Labour Party which, if won, would lead to either a new administration or fresh elections. It is unlikely that such a vote would pass, but we live in strange times. There is speculation that Mrs. May could call a snap election if the vote is lost heavily, but frankly, the nation cannot afford the indulgence of an election with the Brexit deadline hanging over the country like the sword of Damocles. May could stand aside as leader of her party, but again, the distraction of a leadership contest at this juncture is all but unthinkable.
The Forex markets seem (largely) to have priced Brexit into their calculations. The Euro has been hovering about the 90P mark for weeks now with no sign (yet) of a break to a lower Sterling value. Some gains that the Dollar made against both Sterling and the Euro have been eaten away by concerns over the US-China trade war and (latterly) the partial US government shutdown.
Disclaimer: DailyForex will not be held liable for any loss or damage resulting from reliance on the information contained within this website including market news, analysis, trading signals ...
more