Brexit: PM May's Deal May Finally Be In Sight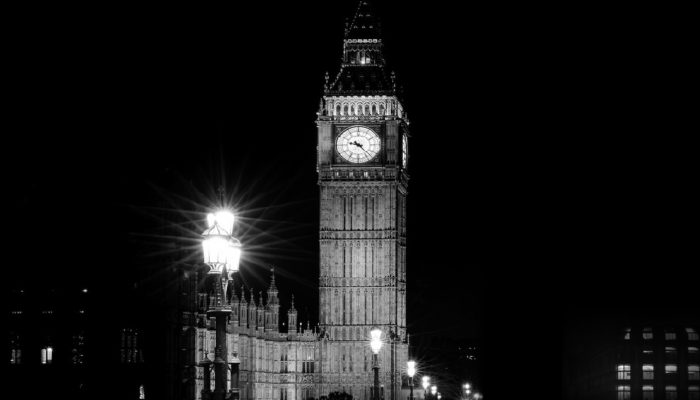 This post has been updated to reflect the events of Thursday, March 14.
Alastair George, Chief Investment Strategist
This week the UK Parliament has voted to avoid no-deal under any circumstances and at any time. In addition, Parliament comprehensively rejected the government's Withdrawal Agreement, as modified by the additional instrument and declaration negotiated with the EU at the weekend. Following the votes on Thursday, March 14, the choice for next week will be between supporting a short extension to Article 50 – and by implication supporting the modified Withdrawal Agreement – and a much longer extension. Under the second option of a prolonged extension, all possibilities (except perhaps no-deal) are on the table, including a new government, general election, and second referendum. It is high stakes but we still cannot rule out the UK Parliament will do the "right" thing, for investors at least, by approving the Withdrawal Agreement – after trying everything else.
Not only has no-deal been taken off the table, but the earlier Parliamentary vote of no-confidence in the government and Conservative party vote of confidence in the Prime Minister leaves lawmakers penned in to a corner of their own making. This is being skillfully exploited by the government, although it has to be acknowledged that the months-long impasse has also delivered some important improvements to the Withdrawal Agreement and its accompanying documents.
Following the vote on UK PM May's deal earlier in the week we have to admit we had underestimated the depth of the opposition to the modified Withdrawal Agreement. The revised opinion of the UK attorney general, in which lawmakers unduly focused in our view on the single paragraph reflecting the unchanged narrow legal risk of the UK remaining in the backstop indefinitely, was decisive in hardening opposition to the revised deal. It remains to be seen if any additional clarification will garner the support of the DUP or at least some members of the ERG.
Disclaimer: Past performance is no guarantee of future results. Inherent in any investment is the potential for loss. This material is being provided for informational purposes only and nothing ...
more