Brexit And The Bank Of England: What To Expect This Week
UK-EU trade talk optimism is rising, although there's widespread skepticism that a deal will come before the Bank of England announces its decision this Thursday. We don't expect fresh monetary stimulus, but we could see signals from the Bank that they are prepared to ramp up various schemes to smooth over any Brexit-induced market volatility.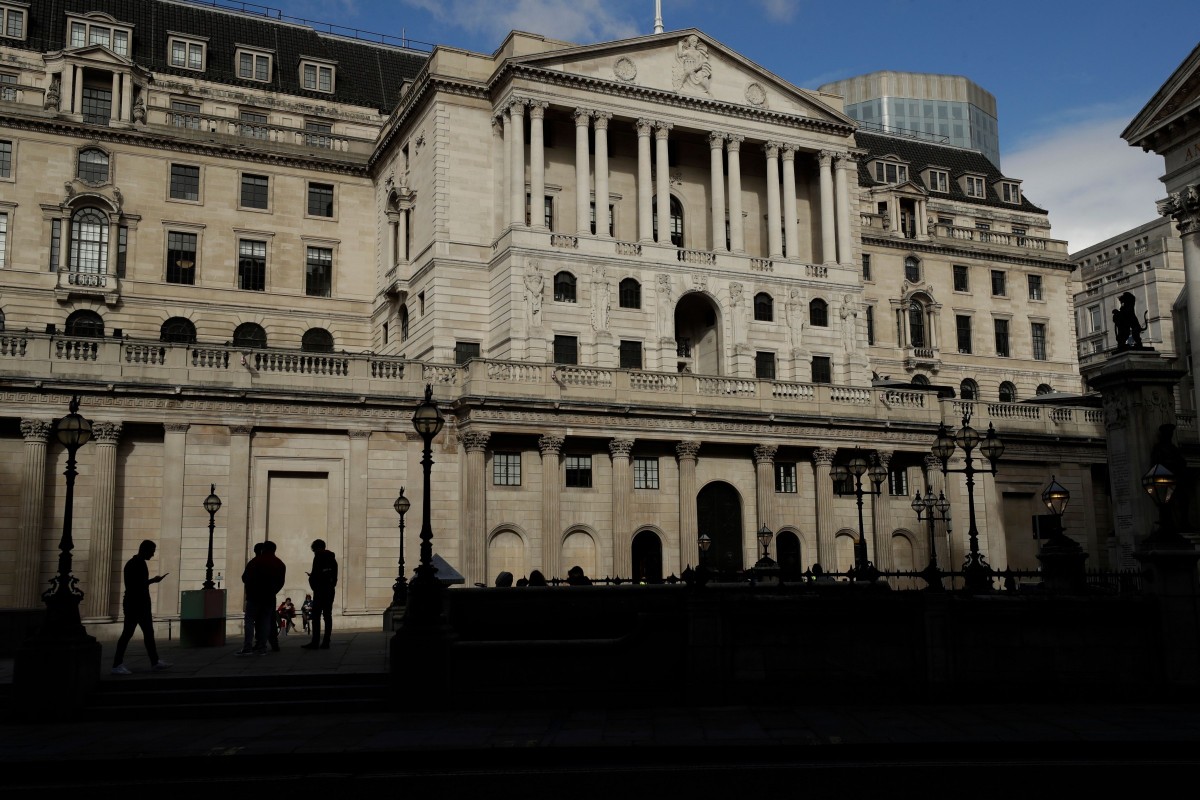 Bank of England, in the City of London
Brexit optimism is tentatively rising once more
Despite a deafening amount of Brexit-related noise over the weekend, we start the week with a feeling that things may finally be moving in the right direction.
Of course, the cynic might argue that we've been in this position several times over the past month or so, only for optimistic headlines to be subsequently displaced by warnings of 'significant differences'.
The recent deadlock has centered around what happens if either side wants to tighten up things like environmental rules, labor standards, and state aid controls in the future. Prime Minister Boris Johnson last week publicly pushed back on the idea that a) the EU could unilaterally decide to tighten its standards in these areas in the future and b) automatically impose tariffs if the UK failed to follow suit.
According to The Sun, however, both aspects have been watered down. On the former, negotiators are looking to define what level of divergence can be labeled as 'unfair', and how it could be tested. On the latter, there is talk of an independent arbitration system to resolve disputes, removing the unilateral right of either side to impose sanctions automatically.
There will inevitably be some debate on who's blinked - whether this shows flexibility from the EU, or whether it reflects a big shift in principle from the UK. Perhaps the reality is a bit of both - and undoubtedly there may be an element of choreography embedded in all of this to help PM Johnson sell a final deal domestically.
Disclaimer: This publication has been prepared by ING solely for information purposes irrespective of a particular user's means, financial situation or investment objectives. The information ...
more