Big Changes To Eurozone Unemployment Numbers Paint Favorable Picture
Big revisions to Eurozone jobs data show that unemployment peaked in July and has since been trending downwards. At 8.4% in October, the unemployment rate points to a very mild labour market impact from the crisis so far, which brings upside risk to the GDP outlook for next year.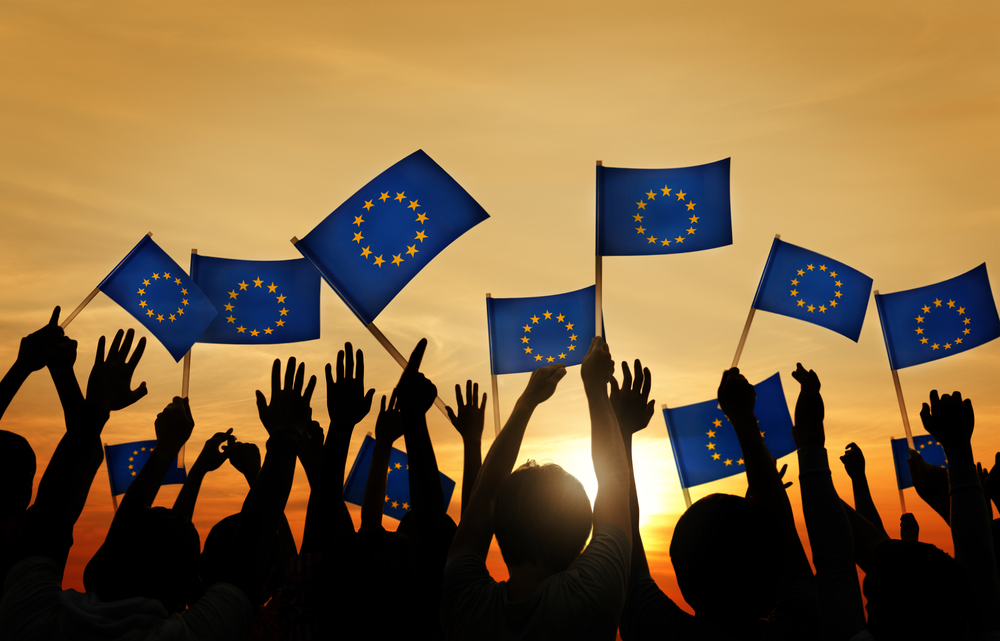 It's really not easy being a statistician in these extraordinary times.
Today's Eurozone unemployment data show massive revisions for the last few months which reveals a declining unemployment rate since July, instead of an upward inclining trend. The peak was seen in July at 8.7%, moving down to 8.4% in October.
The largest changes to the data came from France where the July rate was revised up from 6.6% in September to 9.4% now. German data remained unchanged, while Spain and Italy also saw a change in trend for recent months, although smaller than France. The differences may relate to definition issues related to short-time work, which muddies the waters about who is employed and who isn't.
The unemployment rate remains a crucial unknown in the outlook for 2021
While October actually saw more restrictions to battle the second wave of the virus, this has not yet resulted in higher unemployment.
Italy saw a small increase in the rate from 9.7 to 9.8%, but countries that ramped up restrictive measures in September like the Netherlands and Belgium showed declining rates too. While November gives a better picture of the second wave impact on the labour market, this is an indication that the increase in unemployment will likely remain mild with short-time work schemes still in place.
The unemployment rate remains a crucial unknown in the outlook for 2021. While the harm done so far seems to be incredibly mild given the scale of the crisis, short-time work schemes still mask some of the harsh labour market realities. Therefore, it seems unlikely that eurozone unemployment will hit double-digits with the start of the recovery around the corner thanks to the quick progress made on vaccines.
Disclaimer: This publication has been prepared by ING solely for information purposes irrespective of a particular user's means, financial situation or investment objectives. The information ...
more