Belgium: Limited Damage From The Second Coronavirus Wave
Contrary to expectations, GDP increased in the fourth quarter of 2020, showing the growing resilience of some key sectors in facing virus containment measures.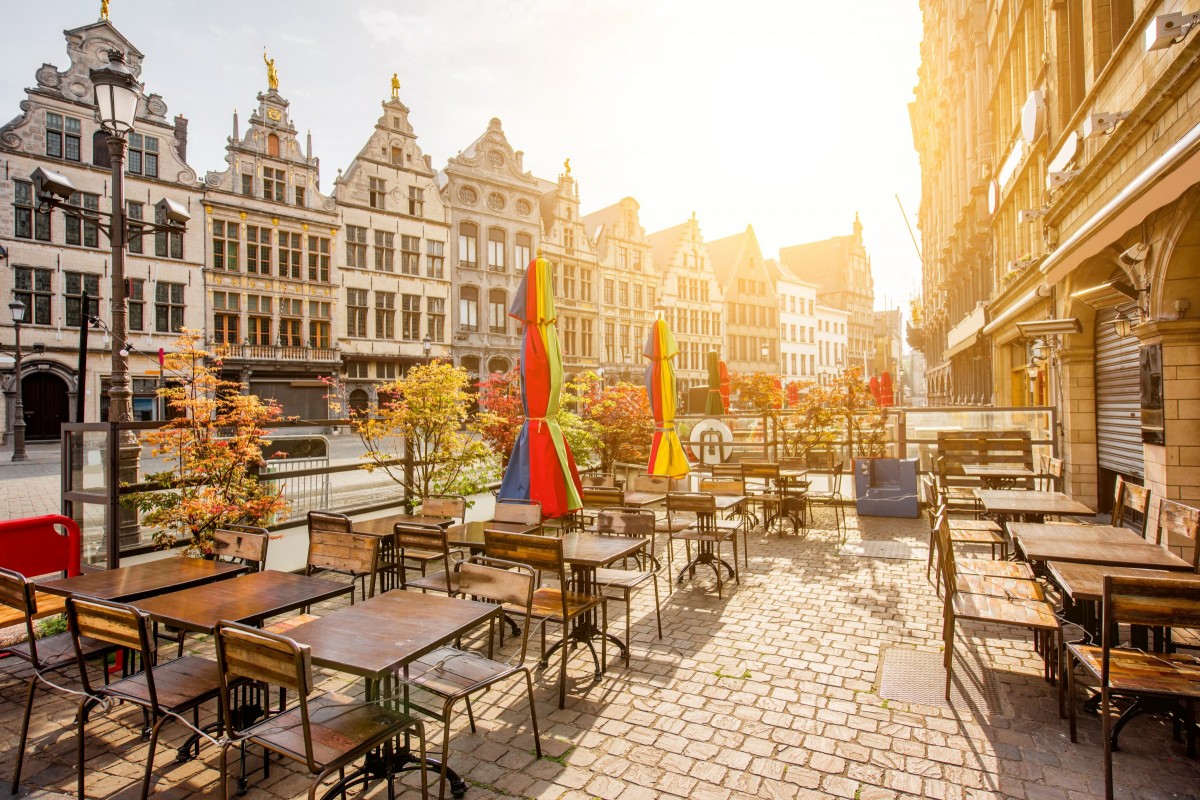 Positive surprise
The flash estimate of economic growth in the fourth quarter shows a 0.2% quarter-on-quarter increase in GDP. This is a rather positive surprise given the shock endured in Belgium with the second wave of the pandemic. The figure for the third quarter has been revised upwards (to +11.6% from +11.4%). Taking these figures into account, the decline for the whole of 2020 is -6.2%, slightly better than our estimate (-6.8%).
The positive number for Q4 is clearly good news. With the second wave of the pandemic starting at the end of October major restrictions were introduced, including the closure of all non-essential shops for three weeks and the closure of bars and restaurants, as well as hairdressers and other "contact" activities. It is also apparent that, as a result of national accounting rules, activity measured as GDP in the health care sector (paradoxically) declines during a peak in the pandemic. Indeed, the need to keep beds available for Covid patients has forced hospitals to sharply reduce their "regular" activities.
GDP growing by 0.2%, therefore, seems to indicate that, aside from the reduction in activity in these sectors, activity has continued to recover in other sectors, and in particular in industry and construction. It, therefore, seems that, compared to the first lockdown, many enterprises have succeeded in adapting their working conditions to the containment measures imposed. Probably 4Q was also boosted by stronger exports due to inventory building in the UK in the run-up to the end of the Brexit transition period.
What to expect?
The containment measures taken in the fourth quarter are, for the most part, still in force. As a result, economic growth is expected to be almost nil in the first quarter and could be slightly negative as containment measures might not be loosened before the second quarter, with the more contagious strains of Covid-19 now also increasing. .From 2Q we expect growth to return, with the vaccination campaign gaining traction. We now expect 3.7% GDP growth in 2021.
Disclaimer: This publication has been prepared by ING solely for information purposes irrespective of a particular user's means, financial situation or investment objectives. The information ...
more