Bank Of England: Three Things To Watch This Week
Policymakers are likely to reiterate their fairly relaxed attitude to the rise in gilt yields when they meet this week. However, we may see some tentative pushback against the idea of multiple rate hikes over the next two-to-three years, as markets are beginning to factor in.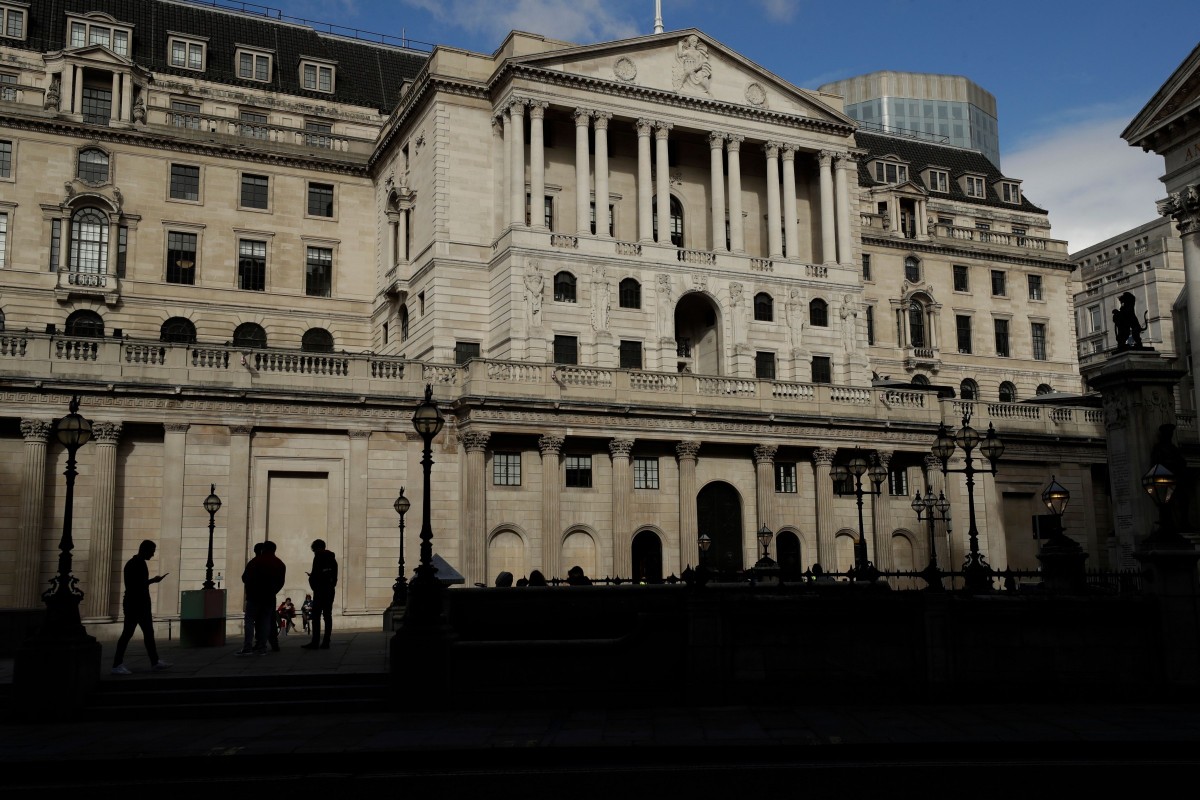 Source: Shutterstock
1. A cautiously upbeat tone on the economic outlook
Back in February, the Bank of England unveiled a set of forecasts that could be described as 'cautiously optimistic', and there's little to suggest that message will change this month.
The vaccine programme is poised to more-or-less double in pace over the next week, following a delivery of 10m additional AstraZeneca doses. That will potentially enable all adults to receive a first dose by early June, which bodes well for the April and May stages of the reopening plan (the ambition to essentially end social distancing in June is more uncertain).
Meanwhile, the extension of various support schemes in the latest budget should help limit the rise in unemployment this year. While we think the Bank's view could turn out to be a little over-optimistic (they expect the economy to return to pre-virus levels around the turn of the year), it does suggest very little need to look at negative rates or a significant extension in the quantitative easing scheme later this year (a small boost is possible depending on market conditions). Indeed, with a couple of exceptions, we still sense limited enthusiasm among policymakers to pursue further rate cuts.
2. A message to markets: Don't get ahead of yourselves on rate hikes
This cautiously upbeat outlook has also led the Bank of England to take a relaxed attitude towards the recent rise in yields over recent weeks. Governor Andrew Bailey has said this simply reflects stronger optimism. Unlike the European Central Bank, that suggests the BoE will offer little pushback against these moves at the meeting this week.
Disclaimer: This publication has been prepared by ING solely for information purposes irrespective of a particular user's means, financial situation or investment objectives. The information does ...
more