Bank Of England Caught In A Waiting Game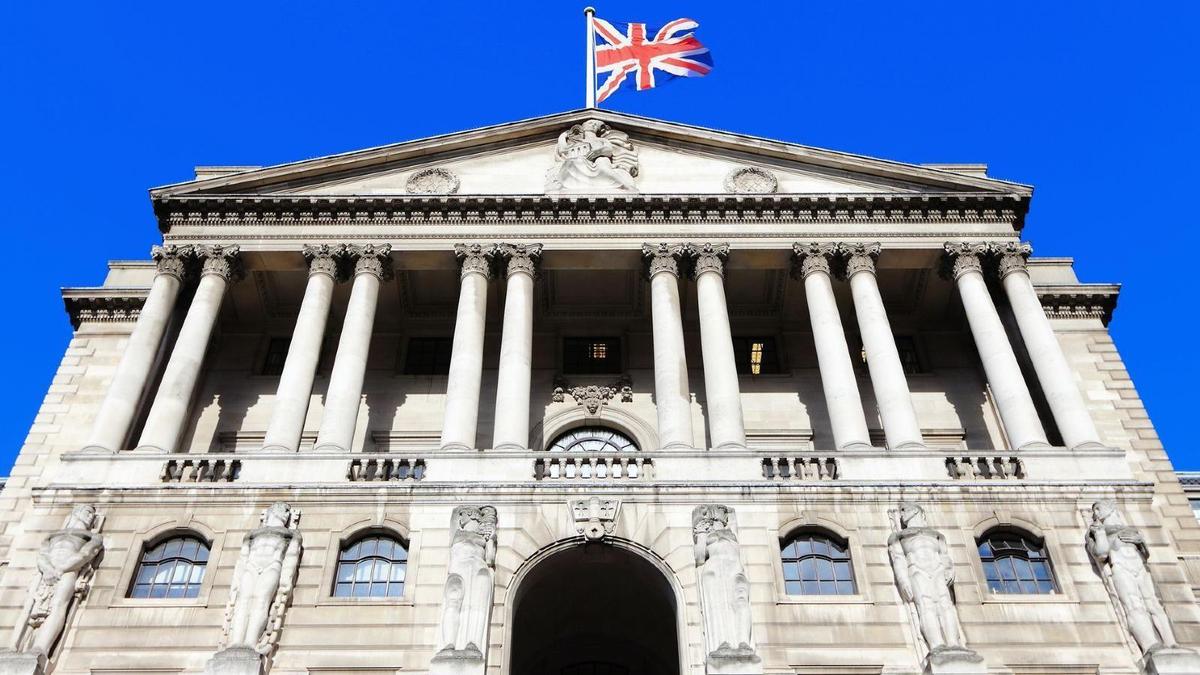 Assuming a UK-EU trade deal is agreed, and the vaccine rollout proceeds at pace in early 2021, we suspect the Bank of England will steer away from offering further stimulus in the spring. But if we're wrong, we suspect the clear preference is for faster quantitative easing over a shift to negative interest rates.
The final message from the Bank of England in 2020 is very much one of "wait and see".
Like other central banks who've met this week, it has signalled some optimism about the 2021 outlook given the news on vaccines. But how quickly these will translate into an unwinding of social distancing, and what level of restrictions will prevail in the meantime, are both still very open questions for policymakers.
Of course, much will also depend on whether there is UK-EU trade deal agreed this weekend, as some recent headlines have indicated is becoming more likely. If 'no deal' is avoided, then we think the Bank will most likely steer away from further stimulus in the new year - despite a signal in the minutes that 'risk management' still suggests erring on the side of doing more rather than less.
However, if the Bank were to act, it's pretty clear that the QE programme remains the first port of call. Policymakers signalled today that they could pick up the pace of purchases if needed, and the £150bn expansion in government bond purchases last month gives the Bank ample space to do so. We also know from comments from Governor Andrew Bailey over the summer, that he believes this to be a more powerful marginal policy tool than cutting rates.
On that note, there was no further mention of negative rates this time. This is partly because the BoE's review, which has involved canvassing the opinion of commercial banks last month, is most likely still ongoing. But it perhaps also reflects the fact that there is no consensus on the MPC as to whether negative rates would be an effective tool. While some members have signalled the impact overseas has been positive, others - including Chief Economist Andy Haldane - have struck a less enthusiastic note in past speeches.
Disclaimer: This publication has been prepared by ING solely for information purposes irrespective of a particular user's means, financial situation or investment objectives. The information ...
more