Bank Of Canada Sticks With Looser For Longer
The Bank of Canada left monetary policy unchanged and repeated its forward guidance suggesting little prospect of a rate hike before 2023. With Canada already offering a substantial C$100bn fiscal stimulus to offset the second Covid wave, it points to relative outperformance versus the US where we are waiting for a break-through on support.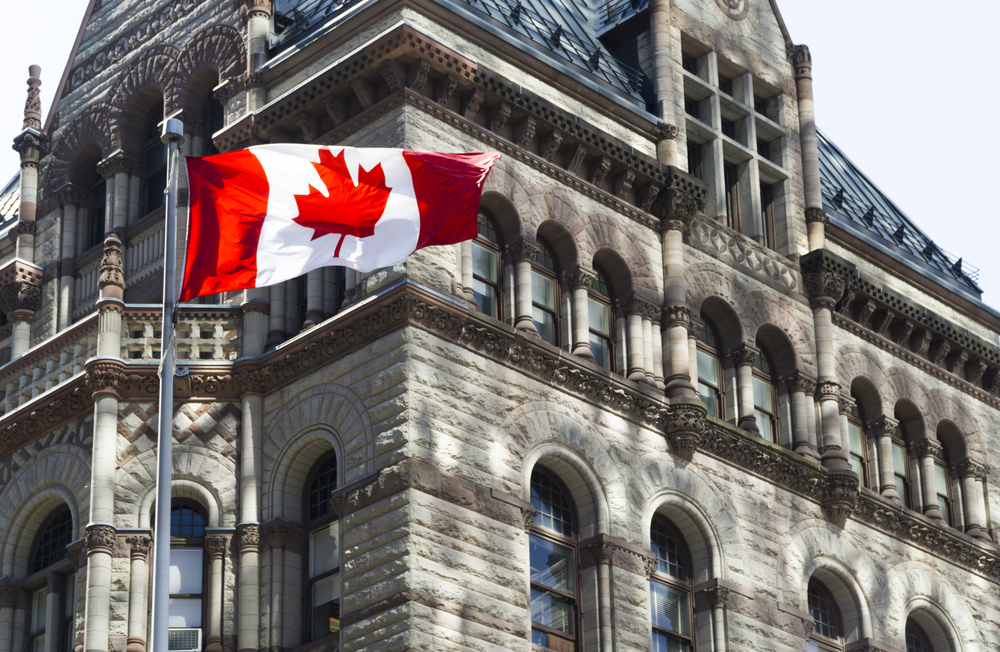 BoC leaves policy mix unchanged
It was always a long-shot to expect changes at today's Bank of Canada policy meeting so it comes as no surprise they decided to leave their stance unchanged. After all, it was only in October they announced a "recalibrated" quantitive easing program through shifting asset purchases towards the longer end of the yield curve while lowering the weekly purchases from "at least C$5bn" to "at least" C$4bn.
Back then they also provided forward guidance saying the policy rate will stay at the effective lower bound (0.25%) until the 2% inflation target is "sustainably achieved", which in their forecasts won't happen until 2023. All of these viewpoints and policy actions were restated in today's announcement.
The argument for the October change was household and corporate borrowing costs tend to be more influenced by longer-term government borrowing costs, so by focusing spending there they could flattening the yield curve, giving them more bang for their buck. They reduce their weekly asset purchases without any tightening of monetary conditions – in their view.
The second wave poses real risks
In terms of the economic outlook, while there is the prospect of a vaccination program, the near-term news surrounding Covid-19 is deteriorating as cases and hospitalizations jump. Restrictions are coming in and that is already starting to weigh on sentiment and activity with the improvements in employment showing signs of losing momentum.
The BoC warned that "new waves of infections are expected to set back recoveries in many parts of the world" while in Canada specifically, they suggested the situation will "weigh on growth in the first quarter of 2021 and contribute to a choppy trajectory until a vaccine is widely available".
Disclaimer: This publication has been prepared by ING solely for information purposes irrespective of a particular user's means, financial situation or investment objectives. The information ...
more