Australia Hits Back At Google, Facebook: It's "Inevitable" You'll Soon Pay For Hosting Australian News
Neither side is backing down after weeks of a standoff between the Australian government and Google over proposed legislation aimed at better compensating and rewarding local news publishers, while bringing greater transparency to the way algorithms employed by Google, Facebook, and YouTube work.
Canberra is now finalizing the bill which will require Google to obtained licenses for all content published by Australian news companies. Google's parent company Alphabet Inc. oversees an estimated at least 94% of all search traffic in Australia, similar to many other countries globally, at a time it's coming under increased accusations of using its monopoly power to bully content providers and smaller competitors.
Australia's Federal Treasurer and deputy leader of the Liberal Party Josh Frydenberg said on Sunday that it's "inevitable" that the Silicon Valley tech giants will be paying to use and present Australian content on their platforms and in search engines.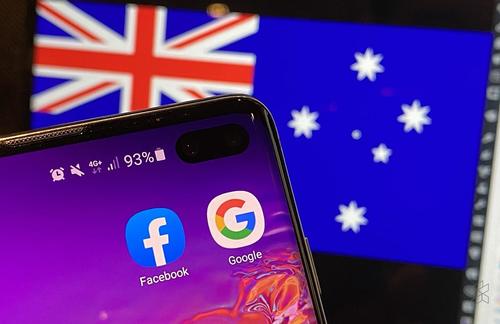 "My view is that it is inevitable that the digital giants will be paying for original content," Frydenberg said just two days after Google threatened to pull its search engine from Australia altogether. This as Canberra is now reportedly finalizing the controversial legislation.
"It seems that digital giants did themselves a big disservice last week when they very openly and publicly threatened the Australian public with pulling out of Australia effectively with the search if legislation proceeds as it currently stands," Frydenberg added.
He further posed the question of humbling Google and Facebook's unrivaled and "extraordinary power":
"My view is that it is inevitable that the digital giants will be paying for original content and the choice for Australia, is: Are we world leaders… and first off the rank when it comes to putting in place such a code? Or we can follow others further down the track when they do it."