Asia Week Ahead: Heading Towards Double-Digit Growth
Strong economic activity in China aligns with expectations of double-digit GDP growth this quarter, and we have similar expectations for most Asian economies in the second quarter too. Having said that, regional central banks still don't have enough ammunition to relax their guards just yet.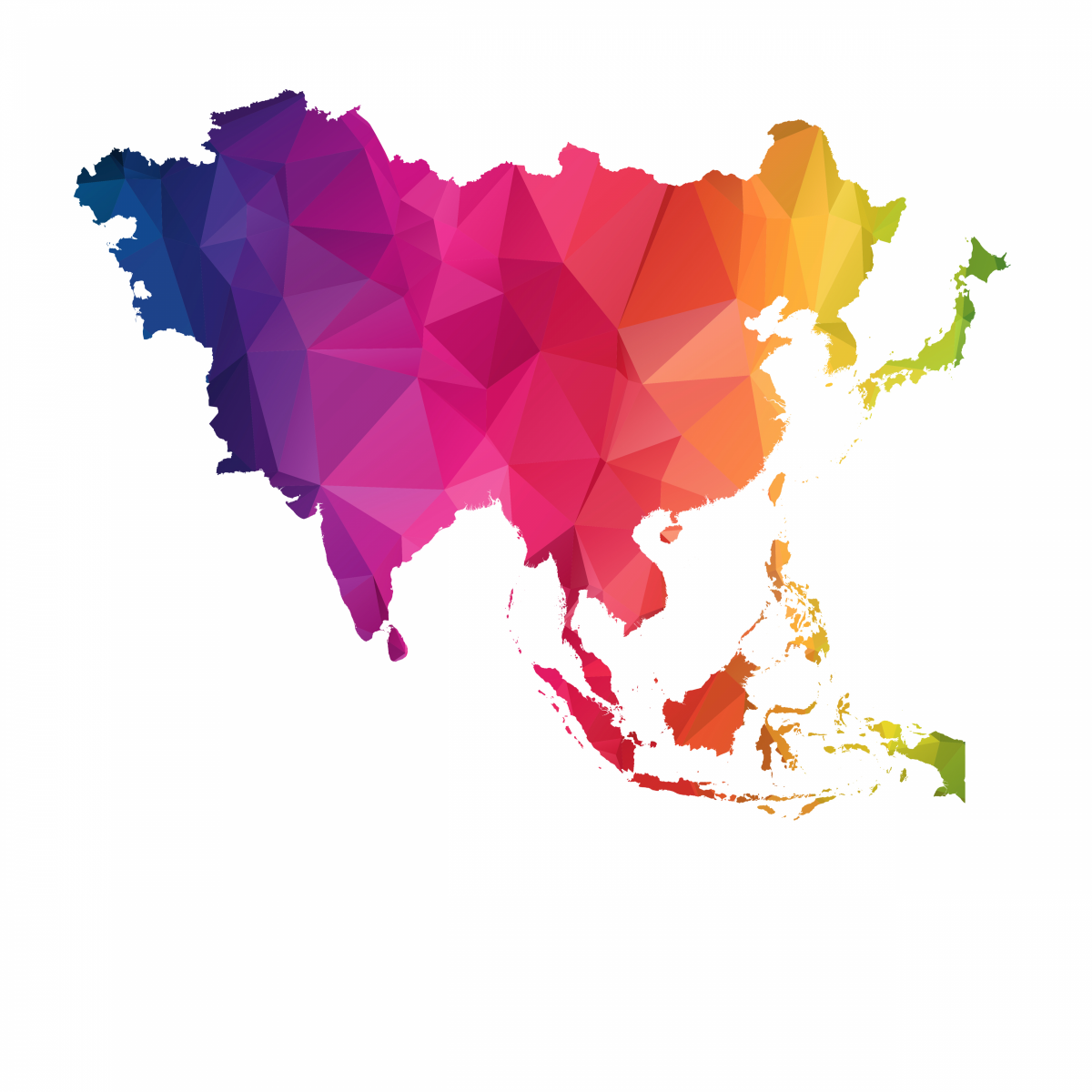 Growth getting boost from the low base effect
Next week kicks off with China's February data on industrial production, fixed-asset investment, retail sales, and home prices.
The trade figures, released earlier this month showed a solid 61% year-on-year bounce in exports in the first two months of 2021, which tells us that all is going exceptionally well as far as the post-pandemic economic recovery is concerned. The forthcoming releases are widely expected to carry this story forward with the exception of home prices, which are really the only indicator for which YoY growth will still be in the single digits.
In reality, this strong activity bounce tells us more about what happened a year ago than what's going on currently. The crash in activity last year is swelling the year-on-year comparisons but it's not all about base effects. The underlying recovery also has been seen some momentum, gauging from rising consumer and business confidence around the region as well as the ongoing re-pricing in the market with a sell-off of the safe-haven treasury bonds.
Trade figures from India, Indonesia, Japan, and Singapore, and Australia's labor report - all for February, will shed more light on this.
All this is keeping regional economies firmly on track to double-digit GDP growth imminently – and China will be the first in Asia to see it in the current quarter (ING forecast 12% YoY) and the majority of other Asian economies are likely to follow suit in the second quarter. Of course, this is going to be a brief phase of ultra-strong GDP growth – not more than a quarter at most, and soon-to-fade base effect should push things back to more normal single-digit growth very soon.
Content Disclaimer:
The information in the publication is not an investment recommendation and it is not an investment, legal or tax advice or an ...
more