Asia Week Ahead: China's 'Two Sessions' And More
China's 'two sessions' will inform the macro policy directive for 2019. Inflation and trade releases will shape economic policies elsewhere in the region. Malaysian central bank meeting will be of some interest after deflation returns for the first time in nearly a decade.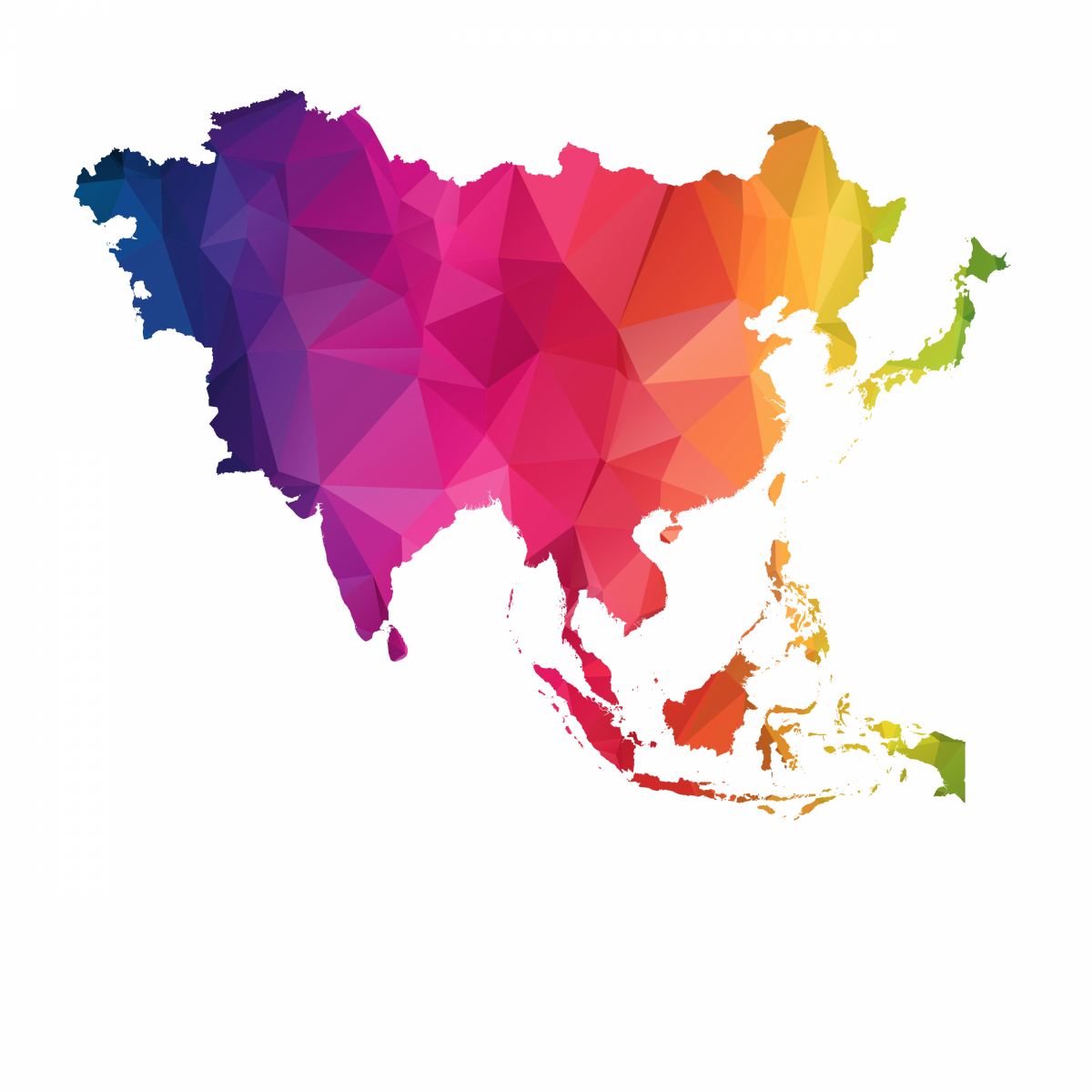 Source: Shutterstock
China: An annual rite of spring
Top government officials from all over China will gather in Beijing for the annual rite of spring - the Chinese People's Political Consultative Conference (CPPCC) and the National People's Congress (NPC) sessions to be held on 3rd and 5th March respectively. The typical focus in these meetings is Premier Li Keqiang's work report, as well as speeches by the heads of the central bank and other regulatory bodies.
Premier Li's report sets out economic targets for the year – GDP growth, inflation, money supply, bank lending, etc. – and also policy changes required to achieve these targets. The trade rift with the US is playing a significant role in shaping the economy and macro policy in China. The media has signalled a possible growth downgrade target for this year to a '6.0% to 6.5% range' from 'around 6.5%' in 2018, which makes more stimulatory policies the order of the day. The stimulus is already being rolled out within the confines of the current policy stance of 'prudent' monetary policy and 'pro-active' fiscal policy - the stance likely to be reinforced next week.
China's economic growth continues to soften as the sixth consecutive drop in the manufacturing PMI in February suggests. The message from the forthcoming data – February trade, inflation, and monetary data, all due next week – is unlikely to be any different. We believe the markets will be biding time until the Trump-Xi summit on trade at the end of March.
Rest of Asia: Falling inflation allows for central bank easing
Trade and inflation data dominate the economic calendar for the rest of the region. Asian exports have been under pressure from the trade war and slumping global electronics demand, as the data from Taiwan and Malaysia is likely to reinforce.
Disclaimer: This publication has been prepared by ING solely for information purposes irrespective of a particular user's means, financial situation or investment objectives. The information ...
more