Asia Week Ahead: Central Banks Frenzy
Asian central bank meetings dominate the agenda next week, and while all four are likely to pass without any policy changes, we'll be looking for clues if Asia's aggressive duo in 2018 – Indonesia and the Philippines – continue to defy easing over currency stability.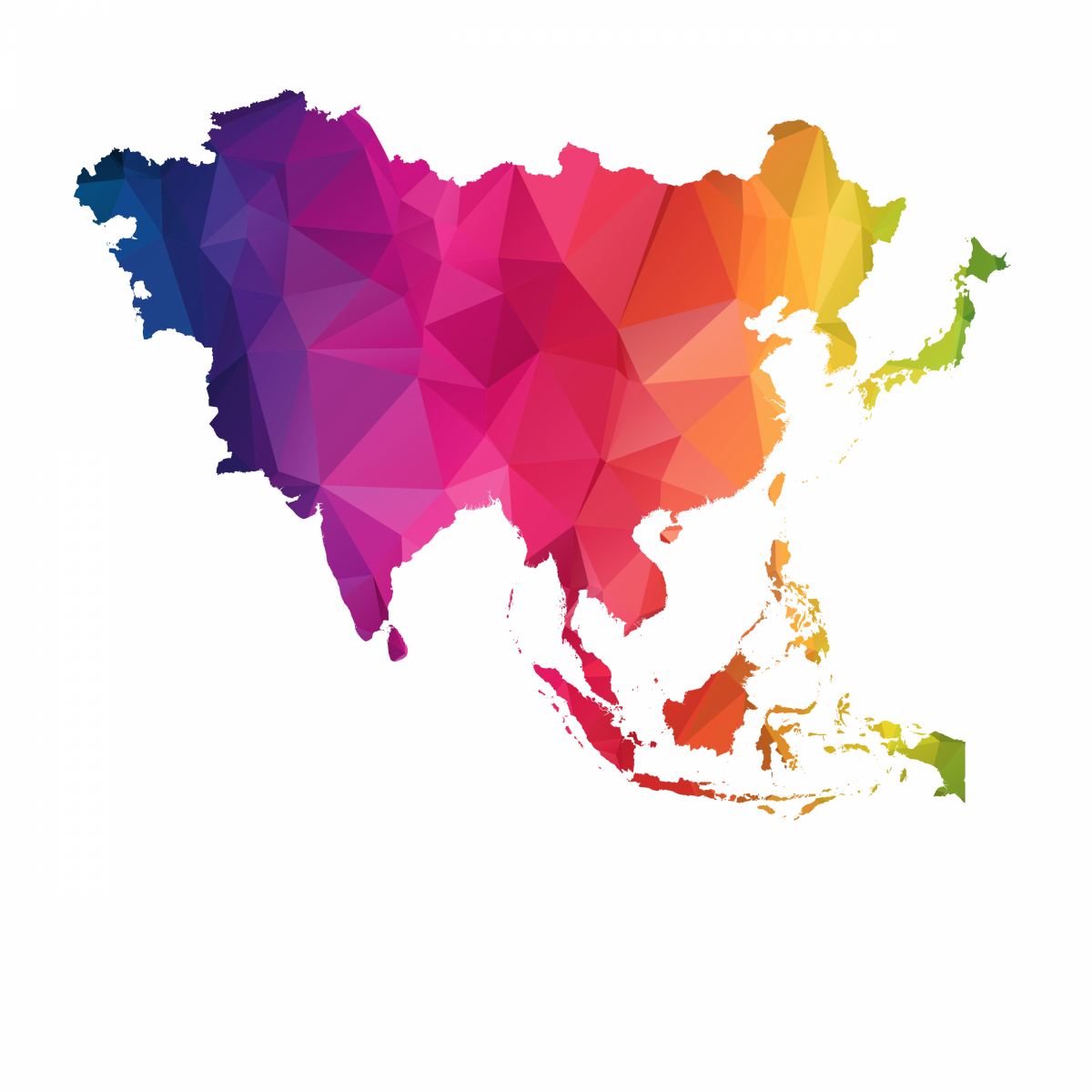 Source: Shutterstock
Four central bank meetings, but only two matter
Asian central banks in Indonesia, Philippines, Taiwan, and Thailand all have monetary policy meetings next week.
We think the market is interested in what Indonesia and the Philippines central bank's will do and look for any signs of easing after their aggressive policy hikes in 2018. The inflation argument for easing is getting stronger in both countries, and the argument for currency stability doesn't seem to hold much ground anymore in an increasingly dovish G3 central bank environment. But the key resistance to currency appreciation in these countries is the wide current account deficit. We think the central banks will look over the inflation data and remain on hold next week.
In Taiwan, the central bank has been on hold since the last rate cut to 1.375% in June 2016. We don't think it will do anything this year despite falling exports dragging GDP growth lower in the recent quarter. The trend is likely to continue ahead while inflation is almost non-existent. And given that the Bank of Thailand tightened policy in December, it has been flagging a stable policy ahead even though economic data has shown increased downside growth risk. But look out for February export figures from Taiwan and Thailand next week.
Malaysia's central bank likely to get ahead of the curve
Malaysia's consumer price data for February will be interesting to watch after the deflation surprise in January, which we believe was largely a transitory phenomenon due to administrative cut in fuel prices. Factors underlying our forecast of 0.5% year-on-year inflation, which is a reversal from -0.7% in January, are the Lunar New Year-related rise in the food component and narrowing negatives in the fuel-related transport component.
Disclaimer: This publication has been prepared by ING solely for information purposes irrespective of a particular user's means, financial situation or investment objectives. The information ...
more