Asia And The Reflation Trade
A lot has been written about the possible impact of rising US Treasury yields on equities and other risk assets, but what about bond markets in Asia? How have they fared?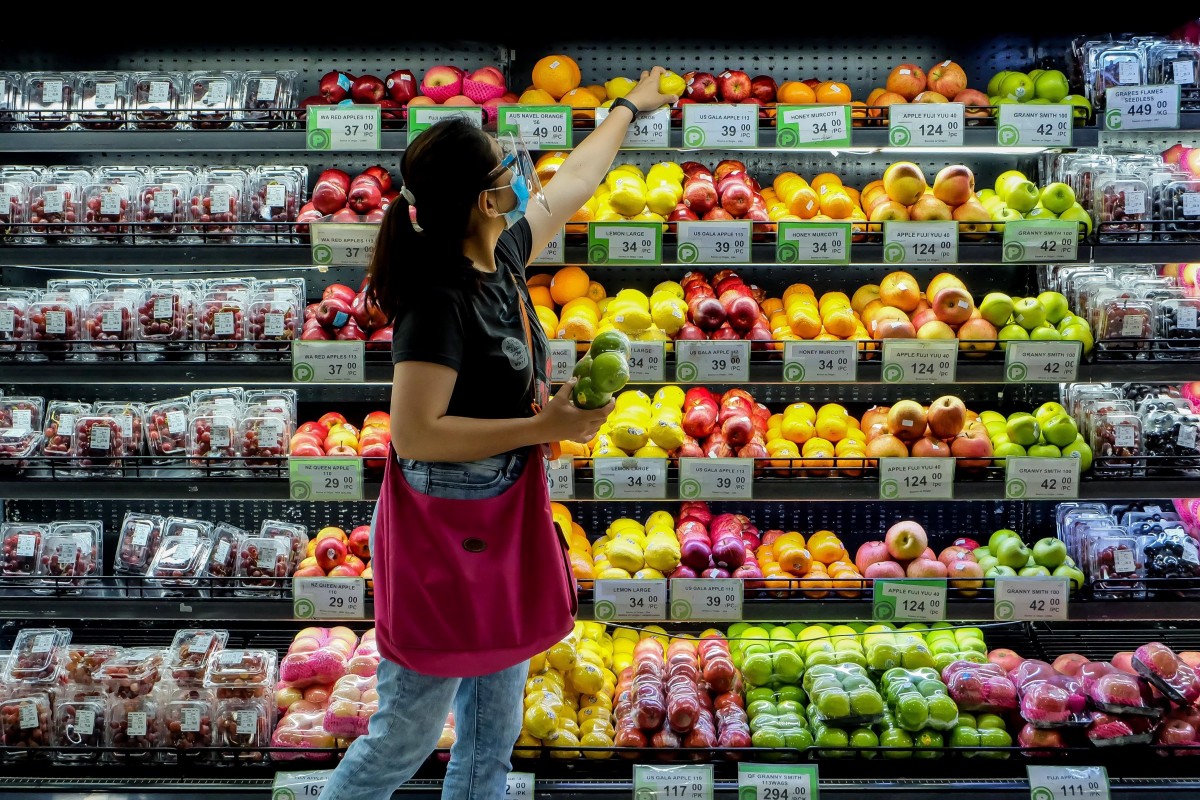 A woman buys fruits at a supermarket in Manila, the Philippines Source: Shutterstock
ASEAN bond markets hardest hit, but with one exception, not excessive
The first point to note is that so far, outside Asia-Pacific, the US Treasury yields move has been received in a fairly orderly fashion. This has not been a one-way move and has still left most risk assets close to all-time highs. There is no sense, for example, that central banks anywhere need to step in to protect investors, many of whom are still up massively over the last 15 months or so. Analysts' forecasts continue to suggest that regional monetary authorities (with the odd exception) will ride out the current bond rout and keep policy rates unchanged.
That said, there has been a significant impact on local currency bond yields in the APAC region which will inevitably exert some downward pressure on recovery prospects as it feeds through into higher borrowing rates. This has been most notable in ASEAN markets, where 10-year yields have broadly tracked those of US Treasuries, with a slight tendency for local currency government bond yields to rise more than respective USTs. This is the case for Malaysia, Indonesia, and Singapore.
But even in developed markets, such as Australia, the same tendency is shown. This does not appear to be an emerging market vs developed market story. At least not yet. New Zealand has seen a smaller increase in its benchmark 10-year government bond yields. But that mainly stems from new government measures to dampen their booming housing market, reflected in a failed quantitative easing operation recently which suggests that local bond investors already believe the sell-off has gone far enough. In contrast, there has been a proportionately much smaller rise in bond yields in North Asian economies - Korea, Taiwan, and Japan.
Disclosure: This publication has been prepared by the Economic and Financial Analysis Division of ING Bank N.V. ("ING") solely for information purposes without regard to any ...
more