Are Vietnam's Real Estate Markets Asia's Next Big Opportunity?
Saigon, Vietnam, at sunrise. The streets are already bustling with vehicles—just as workers on a construction site next to my hotel finish their night shift. With 24/7 construction going on all around the city, picking a quiet hotel is a challenge. Real estate is an active industry here—evident from the first moment I set foot in Vietnam.
You'll hear Vietnam being dubbed frequently as the "next China"… and for good reason. It boasts young demographic structure, a rising middle class, and a one-party system that is steadily opening the doors to foreign investors.
As of July 2016, Vietnam had 94.5 million inhabitants and is expected to grow by another 25 million by 2040. While nearby countries like Thailand and China are to suffer from population decline, Vietnam will only grow. Plus, it's in a period of "golden population structure," meaning over 60% of its population is between 15 and 55 years old, with a median age of 30. It's got the second youngest population in Asia.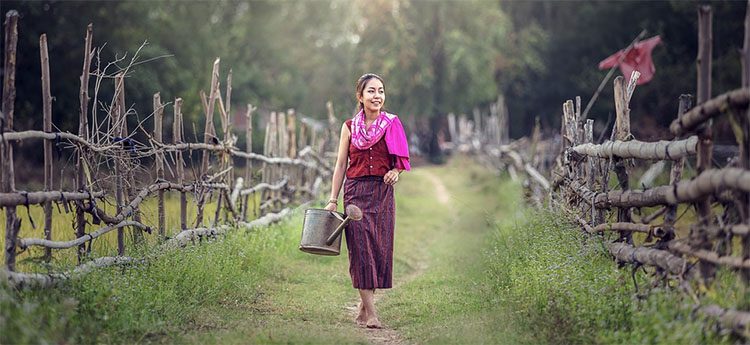 Although Vietnam's urban areas are growing rapdily there is still a large percentage of the country which is rural
At 34% urban, the population is still a far cry from 75% in the developed nations, but it has been steadily increasing at 2% per year since 2011. Unsurprisingly the fastest growing cities are Saigon and Hanoi, with expansion rates of 4% and 3.8% per year respectively, and popular, seaside Da Nang is currently expanding at 3.5% per year.
The middle and affluent class, defined as those who make more than US$714 monthly, is rapidly growing and estimated to reach 40 million by 2020, while the average per-capita income is expected to reach US$3,500 per year. To put that in perspective, the average income was only about US$1,300 five years ago and is now double that.
Politically, the Communist Party of Vietnam rules the country as a single-party system. Just like in China, and Singapore to a degree, this kind of system creates a stable climate for government policies to take root. Moreover, policies remain consistent regardless of any changes in leadership, unlike in other countries where reforms are challenged every time a new party comes to power.
The Economy
2016 marked another solid year for the Vietnamese economy. The country's real estate, stock, gold, and oil prices all gained momentum, even as international economies struggled with instability. Agriculture and mining are underperforming sectors currently hindering GDP growth, but the rate remained one of the best in Asia at a healthy 6.2%.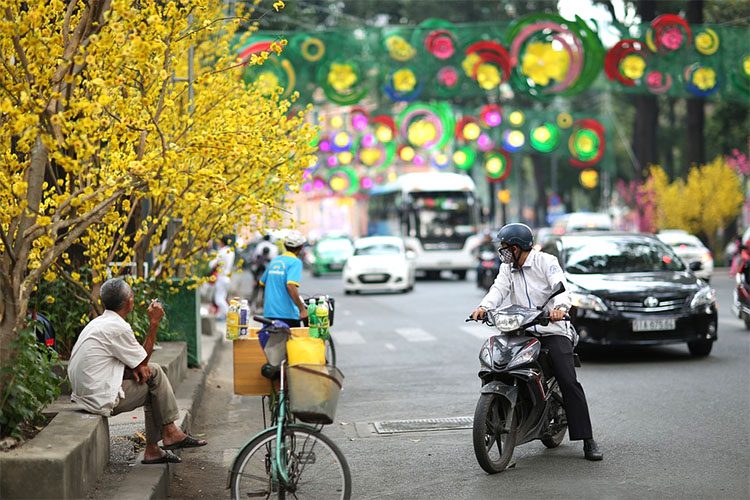 Vietnam's urban centers are bustling with activity
FDI (foreign direct investment) is an important aspect of ongoing economic growth as Vietnam becomes increasingly accessible to investors. After a steady increase over the last couple of years, realized FDI reached a historical peak in 2016 at US$15.8 billion, an increase of 9% from 2015. With US$7 billion in FDI, Korea remains the largest investor by far.
To further internationalize itself, last year Vietnam signed yet another in a series of free trade agreements, this time with the European Union (EVFTA). The TPP agreement may have been abolished, but Vietnam is working to strengthen other agreements like ASEAN, APEC, and RCEP. Exports continue to grow—22% go to the United States, meaning a trade agreement is likely to be made with them, too.