Another Bold Move By The Central Bank Of Turkey
The Turkish central bank tightened the one-week repo rate again to 17% given more widening of the external deficit and deterioration in the inflation outlook, which should contribute to the bank's credibility building efforts.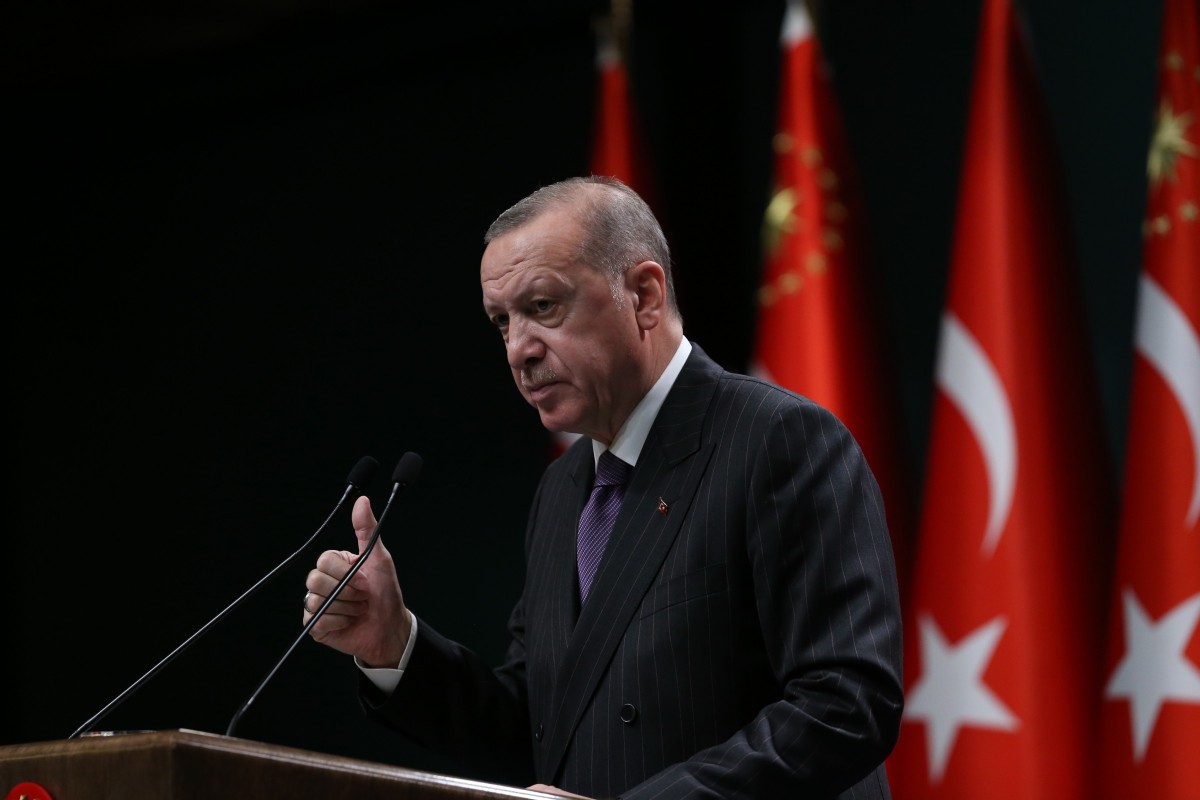 Turkey's President Recep Tayyip Erdogan Source: Shutterstock
The central bank of Turkey led by Governor Naci Agbal has raised the one-week repo rate to 17% from 15% versus market expectations of 16.5%.
The latest move is in line with the Bank's track changes in November including adjusting the policy rate and monetary policy simplification as well as the hawkish tone.
Annual inflation recorded a sharp increase in November on the back of higher food and transportation prices reflecting increasing cost-push factors, strong domestic demand and elevated and sticky services inflation. Given this backdrop, the central bank sees more impact on pricing behaviour and inflation outlook from worsening inflation expectations and the factors weighing on the November figure.
Given our expectation of headline inflation floating close to 14-15% in early 2021, before a downtrend in the second half of 2021, we see the current 17% as the cyclical peak for the policy rate
So, given the acknowledgement of the need to "eliminate risks to the inflation outlook, contain inflation expectations and restore the disinflation process", in addition, to bolstering international reserves and restart de-dollarisation, the central bank delivered another hike.
Regarding policy guidance that also showed a significant improvement last month, the Bank remains committed to the "decisive" continuation of the current stance until "a permanent fall in inflation is in line with targets and price stability". So, the guidance once again underlined the commitment to price stability with a clear hawkish stance.
Disclaimer: This publication has been prepared by ING solely for information purposes irrespective of a particular user's means, financial situation or investment objectives. The information ...
more