Aluminum: China's March Towards 'Net-Zero' Flips Market Expectations
China's ambition to achieve a 'net zero' carbon goal is fuelling expectations about dwindling supply growth over the medium- to long-term. Meanwhile, supportive macro drivers, together with a synchronous demand recovery in the short term, is pushing investors to place bullish bets on aluminum.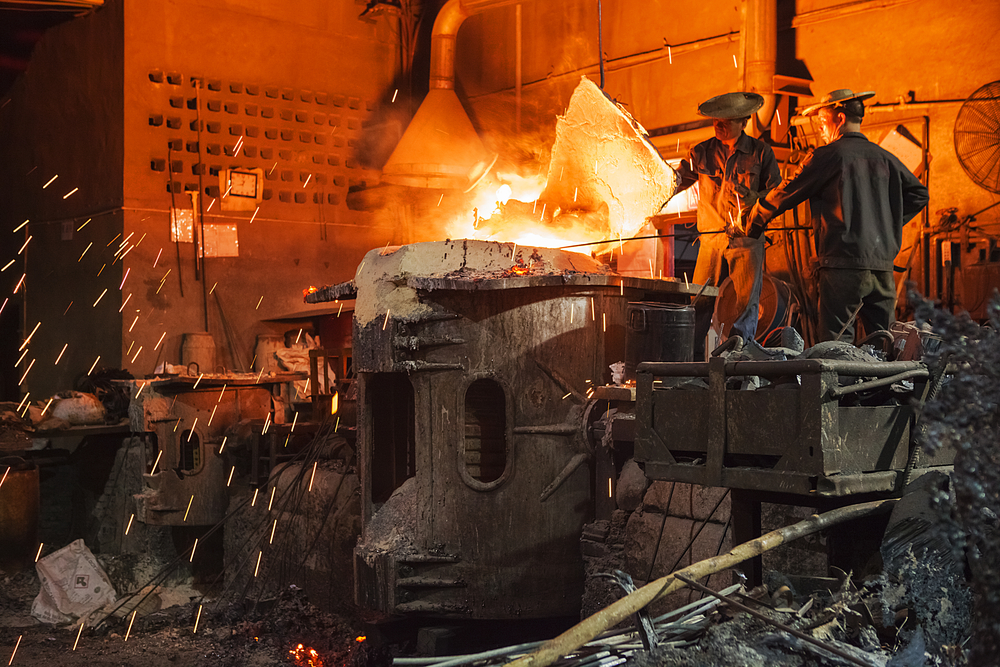 Source: Shutterstock
Beyond the macro story, aluminum has found some fresh momentum
Aluminum has fared well this year, with LME 3M prices gaining over 13% year-to-date. The market seems to have shrugged off the stock building in China and is focusing on the positives. Yet, we currently don't expect a shortage for 2021 as a whole. So what's behind the recent strong performance?
We discussed some of the macro drivers in a recent note on the commodities bull run, focusing on copper.
Aluminum shares the same narrative on future demand from the energy transition. We also briefly touched on the copper-to-Aluminum ratio which hit a record high last week. After the recent macro-driven rally in copper, Aluminum looks relatively cheap in comparison. Aluminum demand has continued to recover from a traumatic year in 2020. In the short term, there are some structural issues in different types of Aluminum supply (ingot, billet, scrap) across different regions, and freight rates have helped to push up the regional premium and fuel market optimism.
Meanwhile, unlike copper, Aluminum has a major story rooted in its supply-side which is tied to the global decarbonization move. This is mainly due to the energy-intensive nature of Aluminum smelting. This recent focus is again on China.
We think that the market has found some upside momentum from rising supply risks. The market has long worried that China has been relentlessly building new smelting capacity and supplying the rest of the world with a large amount of semi-fabricated products.
However, expectations have turned 180 degrees just in the last couple of weeks. There are now concerns that China's supply may fall short of estimates with capacity expansion being capped, and there may be even further downside risks.
Disclaimer: This publication has been prepared by ING solely for information purposes irrespective of a particular user's means, financial situation or investment objectives. The information does ...
more